What is the difference between hydraulic shears and gantry shears
Author : admin Time : 2021-04-28 AllPageView : 17
Hydraulic metal shears
are used for cold shearing and processing of various types of scrap metal, scrapped car frames, construction waste demolition steel bars, and ship plates.
The cutting pressure can be selected from 63 tons to 400 tons, and the length of the cutting blade can be selected from 400mm~~~1200mm. The operation modes are manual, semi-automatic, PLC computer automatic, and remote control.
Gantry shears are ideal machines for cutting stainless steel Nick Baler plates, electrolytic copper plates, ship plates, and materials.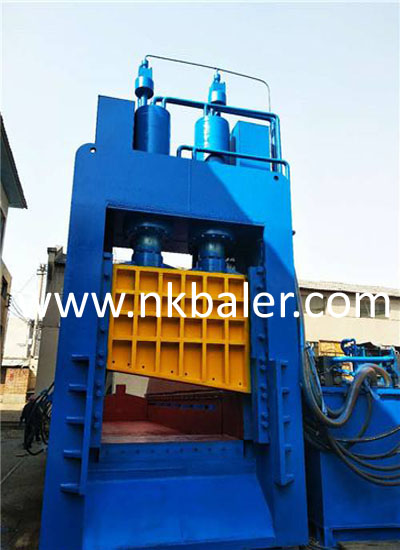 The above is the difference between
metal shears
and
gantry shears
analyzed by Nick Machinery for everyone. Does it help you to distinguish better? For more content, please pay attention to www.nkbaler.net