How to maintain the plastic bottle baler when the temperature drops
Author : admin Time : 2020-09-07 AllPageView : 121
So how to prevent this kind of thing from happening,the following is a detailed introduction to how to maintain the
plastic bottle baler
1.Select the appropriate hydraulic oil according to the regional climate difference.Compared with the southern or northern China,this machine uses 46# hydraulic oil in winter or summer.Compared with areas with too low temperature,it needs to be selected for production in winter.Appropriate oil to avoid solidification of hydraulic oil and affect normal production.
2.Do a good job of replacing parts,including oil cylinder seals,wool sleeves between the motor and the gear pump,etc.,to better ensure the performance of the machine.Then,the equipment must be preheated before each production,and production will be carried out after everything is normal.After the processing is completed every day,simple maintenance of the machine,such as tightening screws,supplementing hydraulic oil,etc.
Only by fully doing the daily maintenance of the hydraulic baler can it exert its best effect and create the best value.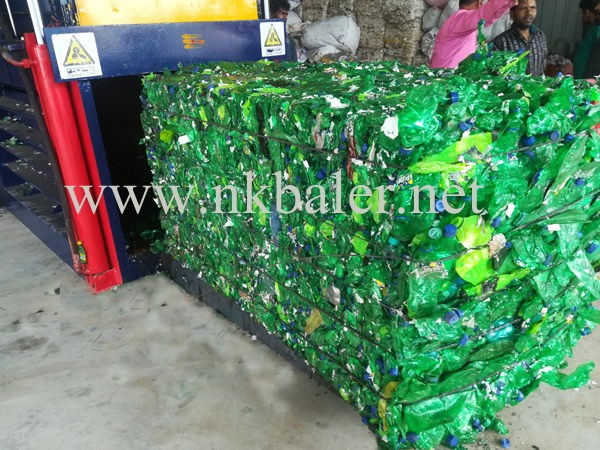 Nick
mechanical pressing technology and finishing technology have reached the international advanced level.Our company can provide a complete set of technologies from raw material formulation,compression molding,heat treatment and finishing.You are welcome to purchase
www.nkbaler.net
.