Environmental performance advantages of waste paper baler
Author : admin Time : 2020-09-07 AllPageView : 129
Immediately,more and more waste packaging cartons are produced.In order to save energy,the application of
waste paper balers
has become more and more extensive,and the technology of
waste paper balers
is constantly innovating and developing.
What are the advantages of
waste cardboard baler
in environmental protection issues?
1.The patented rapid pressurization technology,that is,while maintaining the power displacement of the motor oil pump,it increases the upper limit of cylinder pressure,speeds up the cylinder speed,reduces energy consumption, and reduces operating pressure,which increases the overall working efficiency of the packer.And usage cost.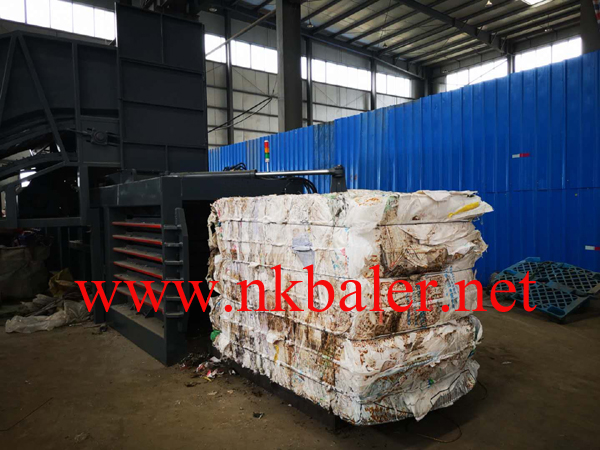 2.The high and low pressure system technology can achieve 50% power saving under the condition of ensuring the same packaging pressure and packaging quality,which greatly saves the electricity cost of packaging station customers.The machine has been put into market testing and the effect has been verified.
Nick
Company also keeps improving its own R&D and production level at the pace of the times,in order to produce more suitable products for the enterprise.