Function of metal balers in industry
Author : admin Time : 2022-07-28 AllPageView : 19
Since the 1980s, a large number of scrap steel processing equipment has been used in the Chinese market, such as metal balers, metal shears, metal vertical balers, crushers, box shears, gantry shears, etc. Metal balers and metal shears are widely used equipment on the market today. Because of its low price and convenient operation, it has been accepted by the majority of users, but its low efficiency increases the cost of operators and loses the competitive advantage of the industry. Traditional materials such as steel, non-ferrous metals, and plastics have contributed to the rapid development of China's economy. Traditional materials have a wide variety, low prices and high cost performance, and still show strong vitality, but there are still problems such as strong resource dependence, high energy consumption, and serious pollution.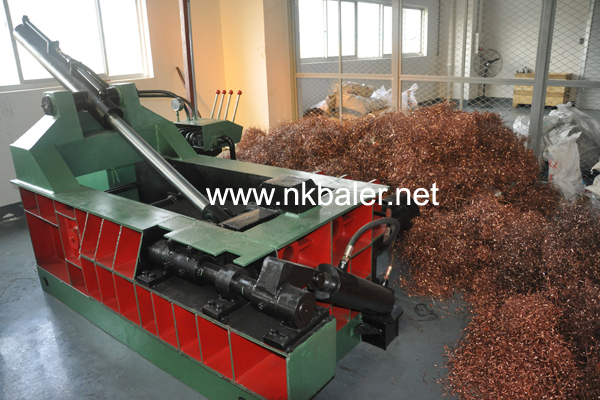 NKBALER is a professional manufacturer of various types of
balers
, and supports customization. If necessary, please call the hotline 86-29-86031588.