WhatsApp:008615021631102 Email:sales@nkbaler.com TEL:86-29-86031588
How to deal with rice husks in rice mills?
Author : admin Time : 2020-11-25 AllPageView : 109
Rice husks are nothing more than ordinary for rice mills.Large-scale rice mills use biomass such as rice husks to generate electricity,but few have been successfully used in production and life.
A large amount of rice husk needs to be transported to bio-power plants for power generation.The power supply price of the National Grid is 70 cents per kilowatt-hour,while the cost of using waste rice husks for power generation only needs 3 cents per kilowatt-hour,which is precipitated in the purification and decoking process of rice husk power generation.The ash from the chaff can also be sold as flower fertilizer.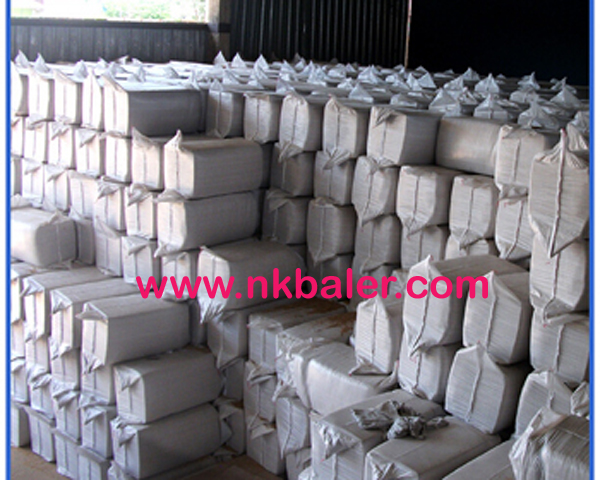 However,how to transport these rice husks has always been a problem that plagues various rice factories.
Nick Machinery's rice husk briquetting machine can compress rice husks and squeeze them into blocks,which completely solves the transportation problem and creates huge profits for the rice mill.
If you are interested in the rice husk briquetting machine or have any questions,please log on to our company's website:www.nkbaler.net,or call:86-29-86031588