WhatsApp:008615021631102 Email:sales@nkbaler.com TEL:86-29-86031588
Corn stalk baler motor protection form
Author : admin Time : 2020-11-25 AllPageView : 103
The selection of the protection form of the motor of the corn stalk baler,in order to prevent the motor of the equipment from being damaged by the surrounding environmental substances,or the disaster caused by the failure of the motor itself,the protection form of the motor must be appropriately selected according to different environments.The protection forms of the corn stalk baler motor include open type,protection type,explosion-proof type and closed type.The following principles should be followed when selecting:
1.The motor of the open type corn stalk baler can only be used in a dry and clean environment.
2.Protective motors are suitable for dry and dusty,non-explosive and corrosive gas environments.Under normal circumstances,corn stalk balers can choose this type of motor because of their better ventilation conditions.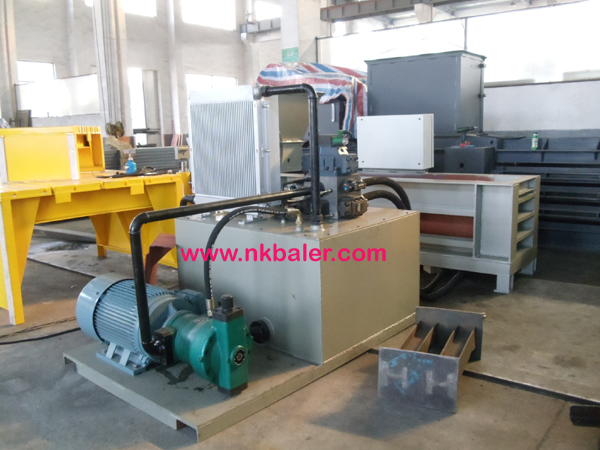 3.Explosion-proof motors can be used in explosive environments (such as underground in gas mines,etc.).
4.The enclosed motor of the corn stalk baler is divided into three types:self-cooling,other fan-cooling and sealed.Among them,the first two types can be used in environments such as ditch wetness,corrosive dust,and susceptibility to wind and rain;the latter are generally used for equipment immersed in water(such as submersible pumps).
Nick reminds you to choose the type of motor protection for your corn straw baler according to your environment.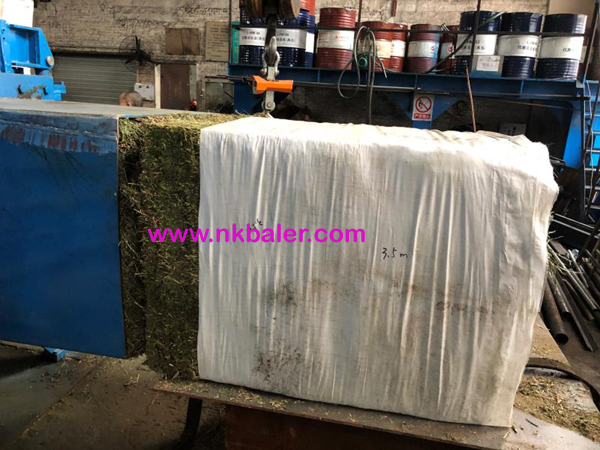 Shaanxi Nick Machinery Equipment Co., Ltd.is a company specializing in the production of waste paper balers,straw balers,plastic bottle balers,fiber balers and other environmentally friendly products for many years.Concentrate on creating professionalism,honesty and reputation,service for sales,for our beauty Tomorrow,we look forward to seeing and patronizing new and old customers.If you are interested in the corn stalk baler or have any questions,please log on to our company's website: www.nkbaler.net,or call:86-29-86031588