How to choose a silage baler?
Author : admin Time : 2020-08-21 AllPageView : 113
Silage balers
are widely used in various industries for the packaging of soft fiber materials and iron filings and thin iron materials, such as cotton fiber, linen, wool, clothing, cloth, towels, waste plastics, wheat straw, paper edges, waste paper boxes, tobacco , Medicinal materials, etc.
So, how should we buy a silage baler?
The first thing to do is to look at the brand. A good brand has stricter quality control.
Secondly, look at the number of years the manufacturer's machine has been developed and produced and the model of the silage baler.
Finally, look at the structure of the silage bundling film machine, the specifications of the machine, and the degree of automation of the machine.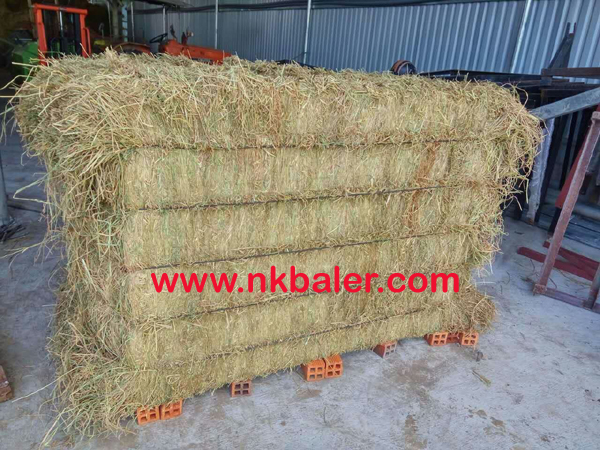 Among them, the most important is the brand.
Nick is a professional company
engaged in the development, production, sales and service of hydraulic machinery and packaging machinery. It is your best choice to build professionalism with concentration, build reputation with integrity, and build sales with service.