From what aspects to innovate the straw baler?
Author : admin Time : 2020-08-21 AllPageView : 118
The innovation of
straw balers
can be in terms of function, efficiency, applicability and so on. In the modern production process, where should the innovation of straw balers start?
1. In terms of efficiency. Straw balers have different production efficiency depending on their structure and model. For example, manual straw balers can process about 5-6 bales per hour, while automatic ones can process dozens of bales per hour. Therefore, in the future development process, the technical content of the manual baler should be further improved, and its production efficiency should be improved as much as possible.
2. In terms of applicability. Due to the different actual production needs of some customers, the equipment composition must be relatively adjusted, such as the production volume, the size of the bag, and the requirements for incoming and outgoing materials. It is necessary to innovate the straw baler based on customer requirements and reasonable suggestions.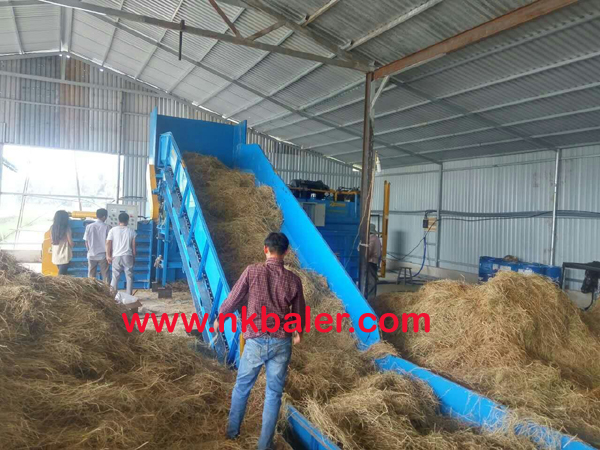 The Nick brand waste paper
baler is simple to operate and automatically discharges the bale, which improves work efficiency. The installation of emergency stop settings makes the operation safer and the after-sales perfect.