1. If you want to open a waste paper packing station, you must first go through the relevant procedures. The basic process is as follows:
(1) Approval by the industrial and commercial department;
(2) Evaluation by the Environmental Protection Bureau;
(3) The industry and commerce department handles the business license;
(4) Carry out tax registration and environmental protection certification.
2. Equipment configuration
According to the actual situation of the individual, consider the size of the site, the volume of shipments, how it is planned to operate, etc. to determine the size of the equipment. The price of the equipment is different.
3. Be prepared to pack factory address, labor, water and electricity bills, etc.
Taken together, the basic investment amount can range from tens of thousands of yuan to as much as two to three hundred thousand, which can be configured according to its actual situation.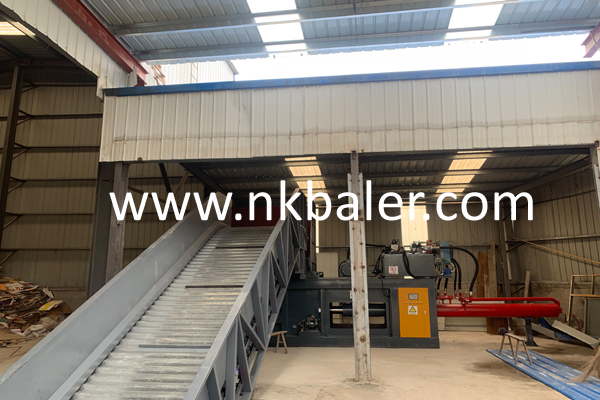 The above is what Nick Machinery has summarized for you. For a waste paper packing station, the most important thing is to choose a good packing machine. Therefore, you must determine your own investment cost based on the actual situation. In addition, you must find a regular manufacturer when buying. , After a comprehensive comparison, the decision will be made.