Development trend of tire balers
Author : admin Time : 2021-04-26 AllPageView : 41
For the tire baler industry, the development of low-cost, high-capacity fully automated equipment is a long-term goal to promote industry upgrades, a strategic choice to seize the commanding heights of sustainable development of future resources, or a solid foundation for cultivating and developing emerging industries. Therefore, the scientific development of tire baler has its importance and is inevitable. my country will mainly support industries with sustainable development of resources from multiple negative aspects.
In the future, the tire baler equipment manufacturing industry will focus on four aspects of improvement:
The first is to enhance the ability of independent innovation to improve all aspects of technology;
The second tire packing machine is to strengthen the production capacity and increase the packing rate;
The three-tyre baler is to improve the level of automation and save labor costs;
The fourth is to promote the development of product servitization from a single service to a comprehensive product service, and from additional services to value-added services.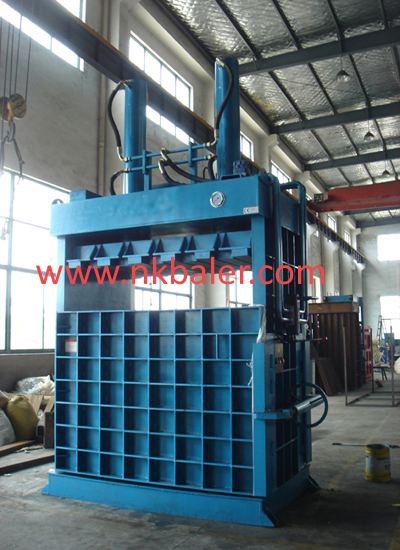 More than ten years of production experience has created the innovation and replacement of Nick Machinery's automatic
hydraulic baler
technology. Achieved the recognition and consensus of batches of new and old customers.