The NKB200 hay briquetting machine has the advantages of labor saving and high degree of automation. It can also be combined with the straw kneading machine to work directly. One person can operate the straw baler. The machine is convenient to operate, high in production efficiency, and saves labor. It is an ideal straw forage storage and packaging machine.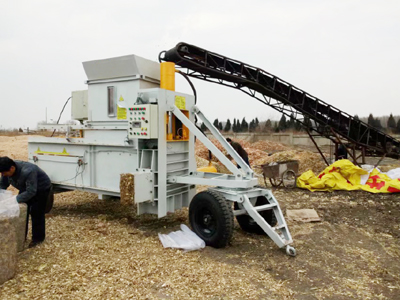 The finished product of hay briquetting machine can replace firewood, raw coal, liquefied gas, etc., and is widely used in living stoves, heating stoves, hot water boilers, industrial boilers, biomass power plants, etc.
NKB200 type briquetting machine is suitable for the molding of various biomass materials, with a wide range of applications, simple operation and convenient maintenance. The production capacity is 1.5-1.8T per hour, the weight of each package is 30-35KG, and the size of the bale is 480*480*(220-350) mm. It adopts automatic conveyor feeding and wind ash removal, simple operation, small workload, and can be operated by three people.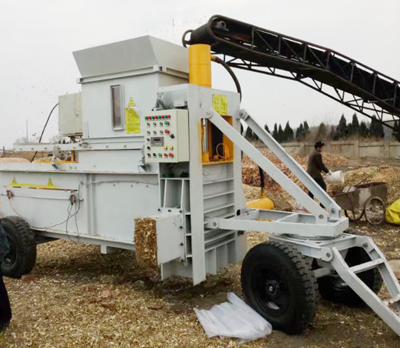 The machine is designed with solid materials, the case material is excellent, the pressure is strong, and it is not easy to break. It can be operated by customers who do not understand electrical circuits. Purchase the machine. Nick Machinery can install and debug equipment nationwide. Factory inspection order. www.nkbaler.com.