The development trend of horizontal semi-automatic hydraulic baler
Author : admin Time : 2021-01-07 AllPageView : 101
The horizontal
semi-automatic hydraulic baler
is specially used for the recovery, compression and Baler of waste paper, waste cardboard, carton factory scraps, waste books, waste magazines, plastic film, straw and other loose materials.
Horizontal semi-automatic hydraulic baler has been constantly developing and innovating. The development trend of baler:
(1) High speed, high efficiency and low energy consumption. Improve the working efficiency of hydraulic presses and reduce production costs.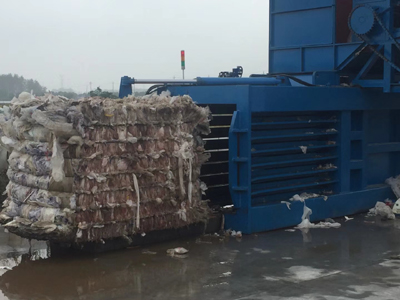 (2) Mechatronics and hydraulics integration. Make full use of advanced mechanical and electronic technologies to promote the improvement of the entire hydraulic system.
(3) Automation and intelligence. The rapid development of microelectronics technology provides sufficient conditions for the automation and intelligence of hydraulic presses. Automation is not only embodied in processing, it should be able to realize automatic diagnosis and adjustment of the system, and have the function of fault prevention.
(4) The hydraulic components are integrated and standardized. The integrated hydraulic system reduces pipeline connections and effectively prevents leakage and pollution. Standardized components bring convenience for machine maintenance.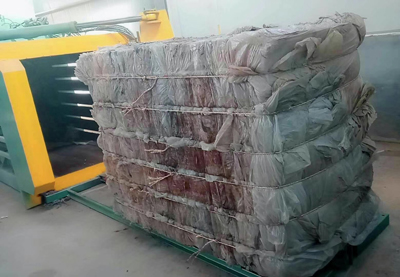 To expand the development of
waste paper baler
, it is necessary to upgrade its technology, let waste paper baler and Nick Machinery work together to create a better life in the future, grasp every development opportunity given by the market, and tailor-made waste paper suitable for local factors for enterprises Baler machine, and strive to satisfy users in many aspects, www.nkbaler.com.