Daily inspection of waste paper hydraulic baler
Author : admin Time : 2020-08-24 AllPageView : 107
Some serious problems of
hydraulic waste paper
baler often appear some small abnormalities beforehand. Through daily protection and inspection, they will be found early, prepared early, and removed early.
Check before starting the pump, pay attention to whether the oil tank is full of oil before starting the pump, add the oil to the upper limit indicator of the oil tank, measure the oil temperature with a thermometer, when the oil temperature is lower than 10 degrees, keep the system under no load Work for more than 20 minutes. After starting and checking the pump, start with the start and stop method. Repeat several times to increase the oil temperature. After the hydraulic equipment operates flexibly, it can enter normal operation.
Be sure to pay attention to the noise of the pump. If the noise is too loud, check the cause and clean it before normal operation can be carried out. Check during system operation. When the system is stable, always pay attention to the oil volume, oil temperature, pressure, noise, hydraulic cylinder, motor, reversing valve, overflow valve, and pay attention to the oil leakage and oscillation of the entire system. system. After using for a period of time, if an abnormality occurs, if it cannot be removed by external adjustment, it can be differentiated for repair or replacement of accessories. Be very careful when repairing complex hydraulic components. It is best to go to a professional manufacturer for repair.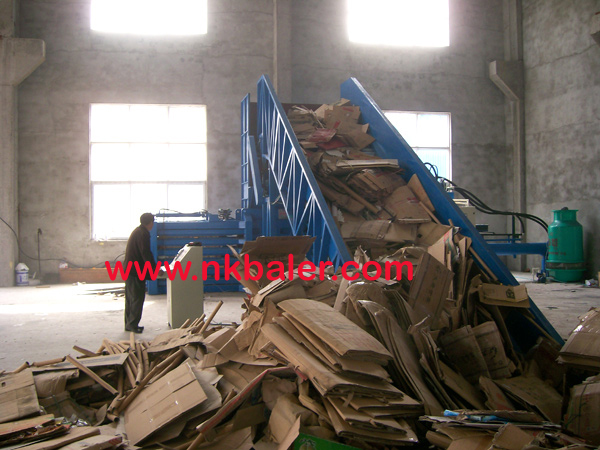 Nick Company
is a professional company engaged in the development, production, sales and service of hydraulic machinery and packaging machinery. It is your best choice to build professionalism with concentration, reputation with integrity, and sales with service.