Factors directly influencing the production efficiency of waste paper baler
Author : admin Time : 2020-08-11 AllPageView : 144
1. The direct influencing factors of the production efficiency of the waste paper baler: the type and specification of the baler, the output of different models is different, and the different specifications directly determine the production efficiency of the baler. At present, many people in the market choose the size of 1100×1250× With the size of 1700, the weight of each package can reach 1300kg-1500kg. If calculated according to 6-7 packages per hour, the output can reach 10 tons in one hour. So size, pressure configuration, etc. are very important
2. The production of waste paper baler is inseparable from the performance of the oil cylinder. The performance of the oil cylinder determines the stability of the waste paper baler. To ensure the production performance of the product, you must choose a manufacturer with exquisite cylinder manufacturing technology.
3. The operation convenience, control performance and low failure rate of the waste paper baler control system also determine the baling operation efficiency.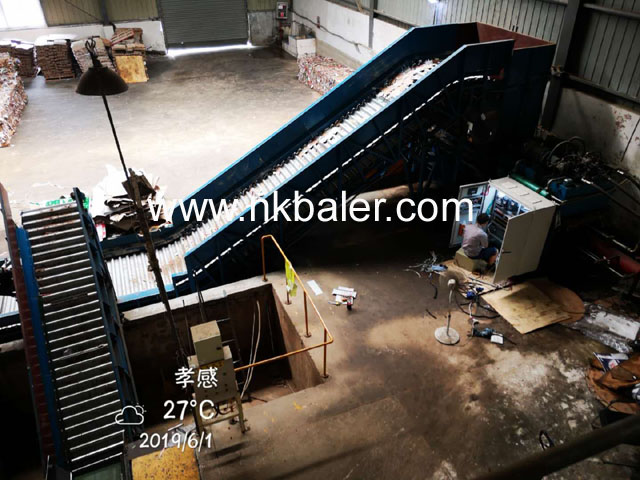 4. The quality of the hydraulic oil selected for the waste paper baler, which directly determines whether the cylinder can exert a great effect, and also directly affects the failure rate and service life of the cylinder. We use Kunlun hydraulic oil, which greatly achieves the performance of hydraulic baler.
Shaanxi Nick machinery equipment can supply many kinds of baler machine
Waste paper baler machine ,plastic baling machine ,metal press ,sawdust bagging machine ,rice husk baler machine ,rag bagging machine ,tire baler machine ,used cloth baling machine ,and many kind of strapping machine ,compactor ,baling press machine as so on .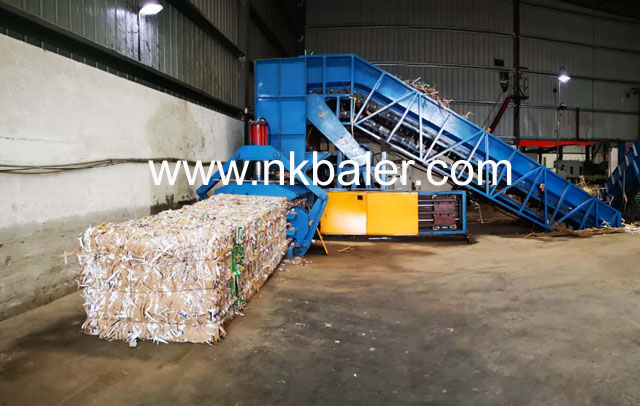 For more information ,please visit : www.nickbaler.net or www.nkbaler.com
even you can send us whatsAPP:00 86 15021631102 to free talk and inquiry as any time .