1. It is forbidden to adjust the machine parameters privately during use.
2. During the operation, it is forbidden to extend fingers and other parts of the body into the heating and transmission parts to avoid safety accidents.
3. The operator is strictly prohibited from sleeping or playing with mobile phones during the operation.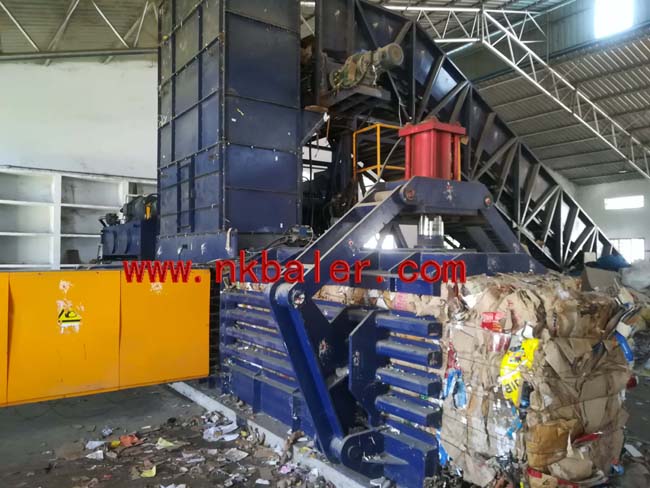 What are the advantages of the small waste paper baler for users?
The advantage of the small waste paper baler relative to the user is that it can be customized according to the user's different selection needs. From design to processing and production, customers can participate in it, which can better meet the needs of customers and is more suitable for many waste recycling stations. , Cardboard Balers & Compactors ,Use by carton manufacturers.
Features of small vertical waste paper baler
1. Mainly applicable to garment factories and waste recycling stations.
2. Hydraulic configuration: low-noise hydraulic circuit system, using imported and domestic high-quality components to ensure quality and reduce costs, the performance of the whole machine is stable.
3. Simple structure, low failure rate, simple and quick maintenance.
4. Easy installation, no need for foundation reinforcement.
5. Feeding method: manual feeding is adopted.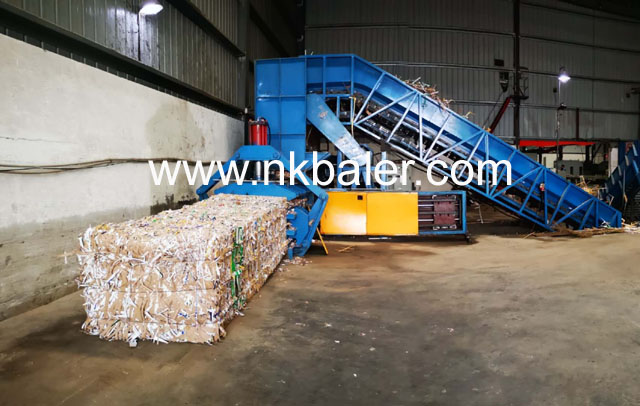 Application range of waste paper baler
The waste paper baler
is more commonly used in the packaging of waste paper such as domestic waste, industrial waste, processed scraps, straw, cotton and other relatively fluffy waste products. It can greatly reduce the occupied volume of waste products, facilitate transportation and storage, and reduce transportation costs.
The purpose of
semi-automatic waste paper baler
:
It is mainly suitable for the packing of loose materials, such as compressed packing of waste paper edges, cartons, straw, wheat straw, straw, and beverage bottles. for more information ,please visit :www.nkbaler.net