Environmental awareness of metal cutting machine
Author : admin Time : 2020-10-23 AllPageView : 109
In modern society,machinery is very convenient to use,but at the same time air pollution is also serious,so people have begun to pursue high-quality,high-profile and environmentally friendly machines.
Facing the continuous advancement of modern technology,the metal cutting machine also needs to continuously improve its own products,cater to consumer demand,seize the market,and develop opportunities.
Now our product is technically very advanced,but there are few companies that sculpt the product in detail and establish a brand image with service.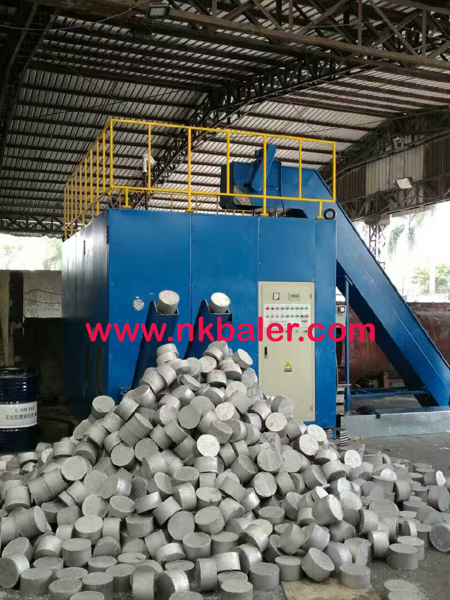 Therefore,metal cutting machine companies should put quality and brand image in a key position.For current consumption habits,brand is a very important reference standard.
If we want to be environmentally friendly,we can't make environmentally damaging things while solving waste.The metal cutting machine manufactured by Nick Machinery improves performance,pursues energy conservation and environmental protection,allows it to maximize its functions and improves customers' work efficiency.
Web:www.nkbaler.net,Tel:86-29-86031588