Maintenance of metal briquetting machine bearings
Author : admin Time : 2020-10-23 AllPageView : 99
Some parts of
the metal briquetting machine
are easy to damage,so we must do daily cleaning and maintenance to improve production efficiency.
The first thing to maintain is the bearing.When maintaining the bearing of the press roller of the metal briquetting machine,first open the press roll and remove the bearing,clean the oil sludge on the bearing with clean gasoline or kerosene,and then install the bearing back to the press roll and evenly Apply high-temperature grease,and then install the bearing cap.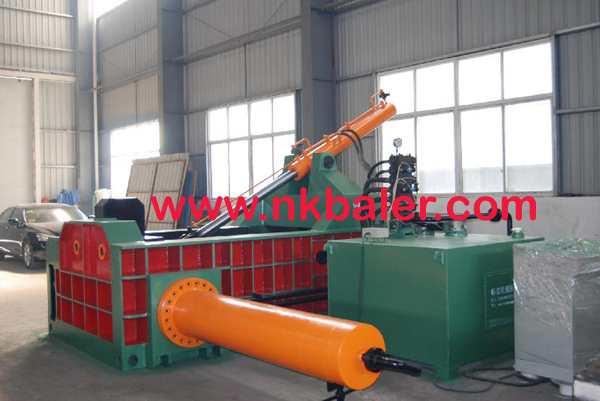 Nick Machinery
reminds you that you must open and clean it every once in a while,which can not only extend the service life of
the metal briquetting machine
but also improve the efficiency.
Friends,hurry up and clean it.If you want to buy a product,you can contact
Nick Machinery
directly.
Company website: www.nkbaler.net, or call: 86-29-86031588