Drying treatment of straw baled feed
Author : admin Time : 2020-11-13 AllPageView : 101
Crushing is one of the important steps in the green storage of feed straw.The crushed straw feed needs to be dried.If the humidity of the straw fragments is too high, it will cause blockage of the packaging equipment.If it is over-dried,it will be difficult to form. This will make the straw baler hydraulic and mechanical wear more serious and it is easy to loose bales after forming.Therefore,choose the drying method according to the production situation in different regions:
1.The natural drying method.After crushing the straw feed,spread it in a sunny place and use the sunlight to evaporate the water.This method is more suitable for manufacturers with premises and lower cost control,but for raw materials Moisture is not easy to control and is easily restricted by weather.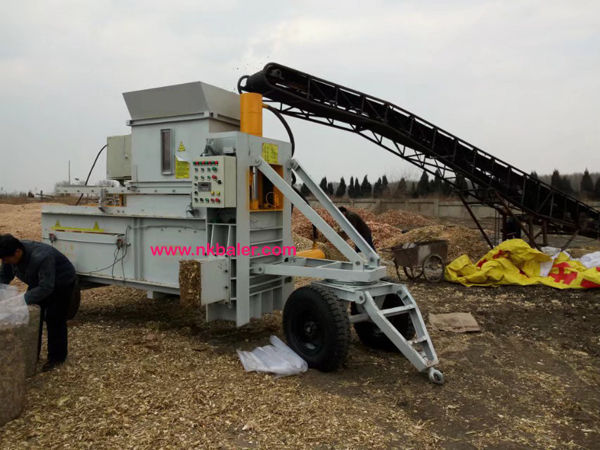 2.The manual drying method can be adopted,and the straw feed can be dried manually. In this case,a dryer is used.The dryer can adjust the moisture content of the straw,which has the advantage that the time for drying is short and the effect is good.
Therefore,when the straw baler is used for production and processing,the above two drying methods can be used to dry the raw materials.
The straw baler produced by Nick Machinery has simple structure,stable action,simple operation,low failure rate and easy cleaning and maintenance.It is a good helper for your production.