Design of Indonesian domestic waste baler
Author : admin Time : 2021-09-30 AllPageView : 42
The
domestic waste baler
is one of the main processing equipment in the classification and treatment of urban domestic waste, and it is also the main equipment for reducing the volume of waste.
The
domestic garbage baler
is to process and pack the classified garbage through the hydraulic control system, which can better realize the volume reduction and collection of garbage transportation.
The design and development of a complete mechanical system should proceed from the overall requirements of the system.
After understanding the functional requirements, performance requirements, data requirements and resource requirements of the system, the design and development are carried out after the goals of the overall design are clarified.
According to this design idea, it is necessary to first analyze the requirements of the municipal solid waste baler, and design the overall mechanism and the operation process of the entire set of equipment.
The analysis of the design requirements of the domestic waste baler system mainly includes: the analysis of functional requirements, process parameter requirements, performance requirements and resource requirements.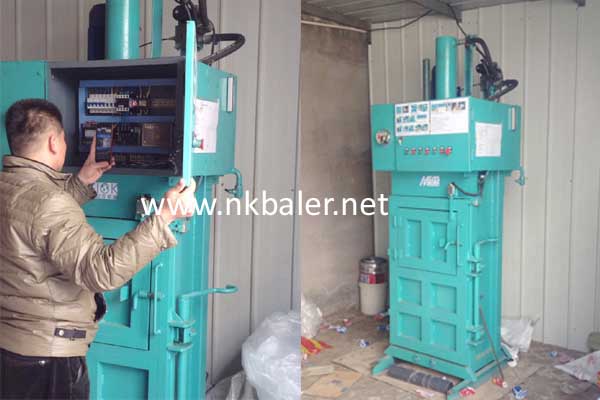 NICKBALER
supports product customization, available from stock, and supports customized production models and specifications. For details, please call
86-29-86031588