How much is the straw baler in Vietnam
Author : admin Time : 2021-09-29 AllPageView : 35
Straw baler
is mainly used for Baler and compressing crop straw materials such as wheat straw, corn stalk, rice straw, sorghum stalk, fungus grass, etc.
So, how much is a
straw baler
, and how much is the price of a
straw baler
?
1. The straw baler with high degree of automation has relatively high working efficiency, but the relative price is also relatively expensive.
2. The size of the
straw baler
is different and the price is also different. The larger the baler, the higher the price, and the faster the baler per unit time. We can choose the size of the baler according to our needs.
3. You can choose a good baler according to the brand of the baler. The brand effect is popular with many customers. The brand is good. The quality of the baler is relatively high in the market, so try to buy the brand when you buy it. Baler.
When choosing a
straw baler
, you need to shop around. It is not only the price, but also the quality of the baler, market reputation and after-sales service.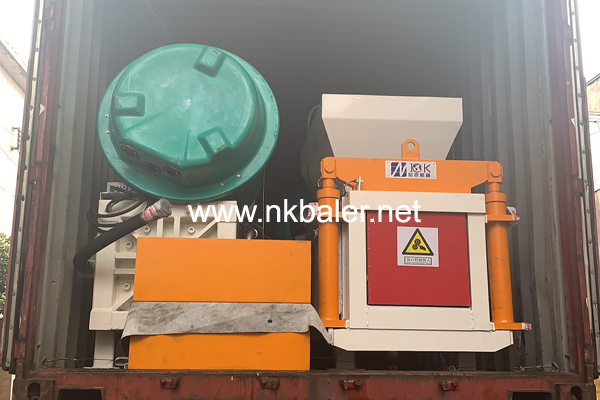 NICKBALER straw baler has small investment, fast profitability, and very simple actual operation. It is the best choice for your equipment project. https://www.nkbaler.net