The straw baler is a high-quality equipment that compresses and packs corn stalks, wheat straws, bean stalks and other crop straw wastes and branches and other raw materials for more convenient storage, and returns the straws to work and reuse.
The
straw baler
can pack many raw materials, not only for corn stalks, but also for other types of crops.
This processing feature of our straw baler is suitable for all crops, and we can pack and classify them, so as to maximize the value of agricultural production.
At the same time, it can also greatly reduce the burden of transportation, effectively save the capital consumption of the enterprise, and greatly save the manpower.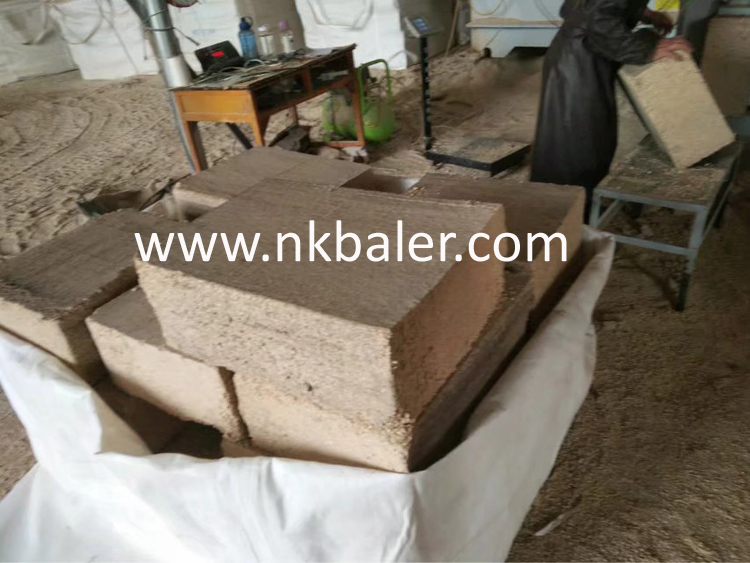 The main advantage of the straw baler is: the bag is compact, neat and beautiful, so that the straw bales that can be packed can greatly reduce the transportation cost.
Therefore, it can be widely used as a common production tool in cotton producing areas, textile companies, paper companies, and waste material recycling companies.
The current straw baler has gradually penetrated into various fields of agricultural processing. We know that the main component of straw waste is the cell wall of plants.
Its main ingredient is a large amount of crude fiber, which also contains a small amount of protein, crude fat, ash and a small amount of other ingredients.
Therefore, the key issue of straw treatment and utilization is that the wood fiber flocs in crop straws can be effectively decomposed.
From the perspective of the nutritional characteristics of crop residues, the content of protein, soluble carbohydrates, minerals, and carotene is relatively low, but the content of crude fiber is relatively high, so it is not suitable for raising livestock.
The
full-automatic straw hydraulic baler
produced by Nick Machinery is constantly striving to innovate and develop, and produce suitable intelligent straw baler for major production enterprises. Welcome to our website
www.nkbaler.com
to purchase.