The reliability of the hydraulic system of the waste paper baler depends to a large extent on the seal design of the hydraulic system of the waste paper baler and the choice of seals.
Due to the unreasonable selection of the sealing structure in the design, the selection of the seals does not conform to the specifications, and the compatibility of hydraulic oil and sealing materials, load conditions, ultimate pressure, working speed, and changes in ambient temperature are not considered in the design.
These all directly or indirectly cause hydraulic system leakage to varying degrees.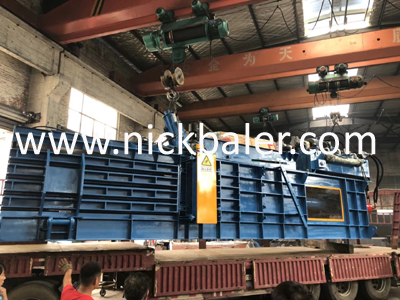 In addition, due to the dust and impurities in the use environment of the waste paper baler design, suitable dust-proof seals should be selected in the design to prevent dust and other dirt from entering the system to damage the seals and contaminate the oil, thereby causing leakage.
1. The design precision of waste paper baler should be reasonable. In the design, the geometric accuracy and roughness of the moving surface of the waste paper baler must be ensured. In the design, it is necessary to check the strength of the connection part, and the high-precision and reasonable design requirements can ensure that the waste paper baler can avoid leakage during the work.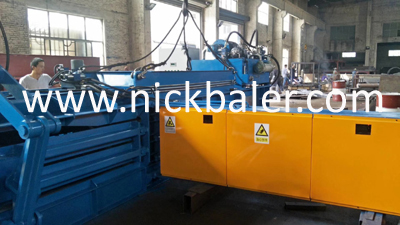 2. The oil cylinder seals of the waste paper baler are made of oil-resistant rubber and other materials. The aging, cracks, and damage caused by long-term use will cause system leakage.
If the parts are damaged by collision during the working process, the sealing element will be scratched, which can cause leakage of the waste paper baler in severe cases.
Nick Machinery is a fast-growing, mature and stable enterprise, specializing in waste paper balers for many years. In order to be able to worry about customers, it actively absorbs advanced experience and high-tech achievements to innovate independently.
Welcome to our website for detailed instructions www.nkbaler.com