Cleaning method of hydraulic system of straw baler
Author : admin Time : 2020-11-17 AllPageView : 91
For the straw baler,if the hydraulic oil needs to be replaced after the equipment is installed or used for a long time,the hydraulic system must be cleaned.What should be paid attention to when cleaning hydraulic system?Next,Nick Machinery will briefly introduce it.
1.Organize environmental sites.
2.Choose to use low-viscosity special cleaning oil.When cleaning,add the oil to the oil tank of the hydraulic baler and heat it to 50-80 degrees.
3.Start the hydraulic pump and work idling.When cleaning,you should often tap the tube gently to remove the attachments.Clean for about 20 minutes to check the contamination of the oil filter,clean the filter,and then clean again,repeat the operation,Stop until there are no contaminants.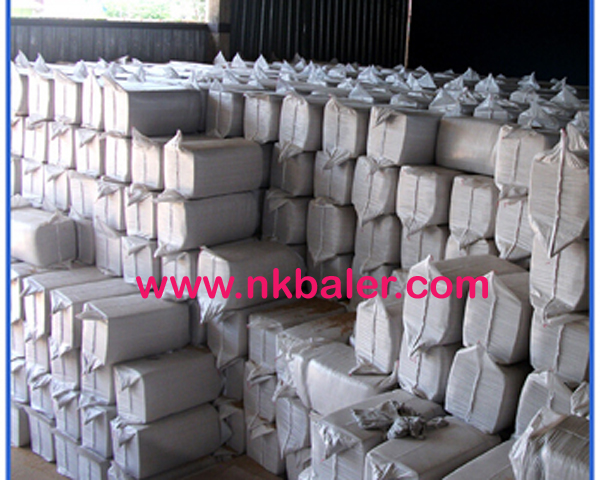 4.For a more complex hydraulic system,it can be cleaned according to the working area,or it can be directly connected to the hydraulic cylinder and let the hydraulic cylinder reciprocate for system cleaning.
5.After cleaning,drain the cleaning oil,clean the inside of the oil tank,and then remove the temporary cleaning line to ensure recovery to normal working conditions,and add hydraulic oil.
Nick brand straw baler is safe,reliable,low power consumption,economical and reasonable,easy to use,simple to maintain and operate.It is a good helper for your production.
Please visit our website:www.nkbaler.net,or call: 86-29-86031588