Big bales green storage baler
Author : admin Time : 2020-11-18 AllPageView : 114
The animal husbandry that my country is currently vigorously developing is an important manifestation of the realization of agricultural modernization.
The development trend of animal husbandry is to carry out deep processing of forage grass,and the recycling of crop forage grass requires green storage baler to achieve. Through the green storage baler,the forage is packaged and converted into feed for the animal husbandry industry.Rich feed.
At present,the production capacity and storage of forage in my country are increasing year by year,which effectively promotes the development of animal husbandry production. The application of green storage baler is gradually increasing,and the scope of application is also gradually expanding.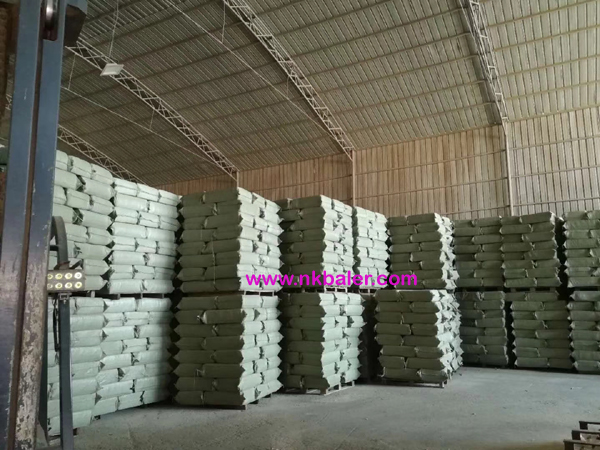 Forage grass is recycled and processed as feed,which changes the traditional feeding method.The livestock eats the forage grass package produced by the green storage and baler,which is more convenient and quick,and directly selects one package for feeding,which saves a lot of space for storing forage.
In the past,there was less forage stored in the forage house,because the forage was relatively fluffy,not easy to take out,and it was easy to deteriorate due to moisture.It takes a lot of energy to store feed,and it must be kept by a special person.Now the green storage baler is used for easy removal and storage,which saves a lot of time for the livestock industry.
Nick brand green storage forage baler is safe and reliable,low power consumption,economical and reasonable,easy to use,simple to maintain and operate.It is a good helper for your production.
If you are interested or have questions about the green storage baler,please visit our website:www.nkbaler.net,or call: 86-29-86031588