1.
Manual waste paper baler
As the name suggests, the work is done through a lot of manual labor.
First of all, before the machine runs, employees need to check the machine (for example, whether the power supply is safe) to ensure that it can work normally.
Secondly, when the machine is running, it is necessary to artificially place the material in the corresponding position, and place the Baler belt, the automatic Baler machine, and let the machine compress it. When doing this step, the staff must pay great attention to safety.
The final product must be handled manually.
2.
semi-automatic waste paper baler
In layman's terms, it is the combination of manpower and machine.
Use the staff to put the waste paper into the corresponding position, and then wait for the machine to work,
compress the waste paper into pieces, and transport it out, and finally transport it out manually.
3.
automatic waste paper baler
This kind of work is even simpler, only need to provide waste paper,
scrap metal baler
, but no need to put the Baler bag, turn on the machine switch, the machine will work on its own, very convenient and fast.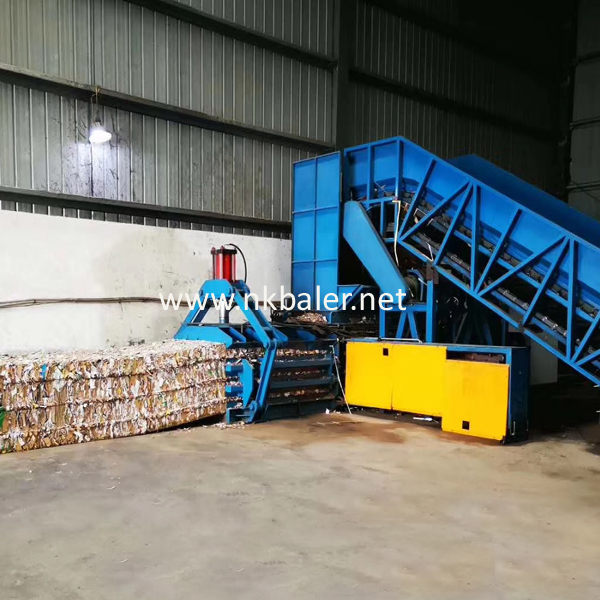 Nick Machinery's
waste cardboard baler
has the characteristics of high work efficiency, low energy consumption,
easy installation and operation, safe and reliable use, strong workplace adaptability, and reasonable price. Free consultation hotline: 86-29-86031588