Mobile metal baler industry
Author : admin Time : 2020-11-11 AllPageView : 108
With the further development of the Internet,mobile Internet terminals such as mobile phones and tablets have become a powerful force in the search field.
As a traditional metal baler industry,it is also facing an unprecedented reform.
Anyone who knows the metal baler industry knows that Internet search and purchase of metal baler is a way that most users will choose.Traditional purchases are done through computer searches.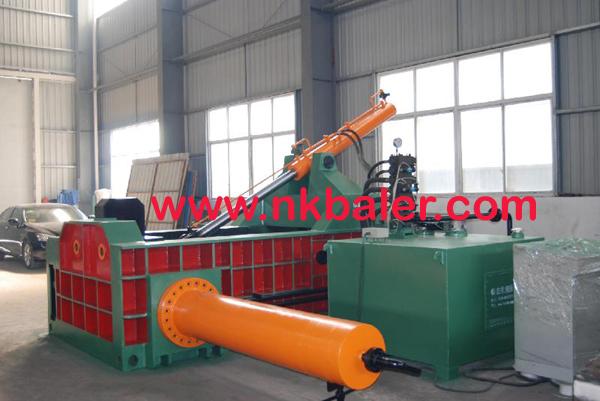 However,in recent years,the blowout development of mobile Internet tools such as mobile phones has greatly changed people's search habits.In the foreseeable future,
Mobile search may replace the search pattern in the computer era.The metal baler industry will also usher in its own spring.
Nick brand metal baler is easy to operate,simple to maintain,high quality,perfect after-sales,is your best choice.
For more information about metal baler,contact 86-029-86031588 or visit: www.nkbaler.net