First of all, the speed of the beverage bottle Baler machine: The manufacturer must decide the speed of choosing and purchasing the beverage bottle Baler machine according to their own requirements and combined with the previous production line, sum up and consider the perfect match of talents, and achieve real optimization, rationalization, and uniformity .
Beverage bottle Baler machine is used to knead and sturdy beverage bottles and similar products under normal conditions, and package them with special packaging tape to greatly reduce the volume, and then achieve the purpose of reducing transportation volume, saving freight, and adding benefits to enterprises. The introduction of advanced technology and advanced technology of similar products at home and abroad.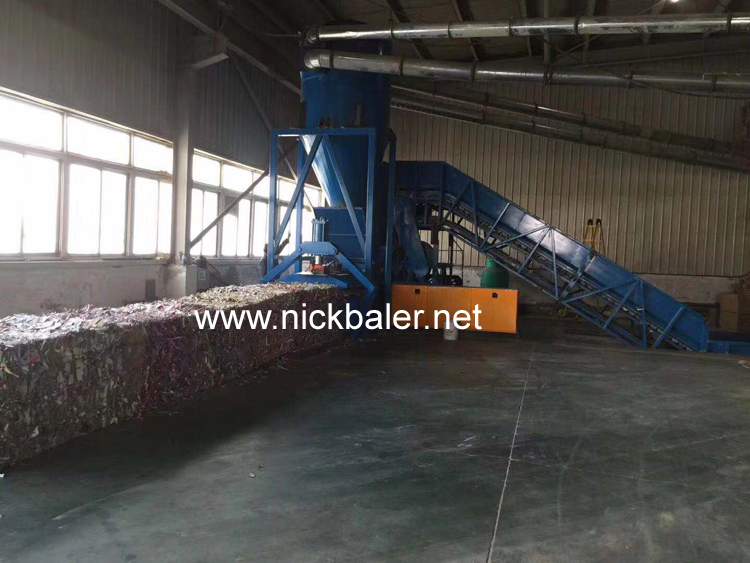 Secondly, the accuracy of the beverage bottle packaging machine: the labeling process is attributed to the final packaging process of the product. The quality of the labeling is directly related to the appearance and marketing of the product. The labeling accuracy is high, the printing effect is good, the label is flat, not wrinkled, and does not bubble. It is a symbol of high-quality products, otherwise the product level will be reduced invisibly.
Finally, the stability of the beverage bottle packaging machine: a good beverage bottle packaging machine requires reasonable mechanical structure design, regular layout of various lines, stable component structure, and high mechanical and electrical quality to ensure that the machine works normally under long-term high-load conditions. , The long-term stable work of the beverage bottle balers can reduce the maintenance and repair costs of users, and can satisfy the reasonable production requirements of users, and bring quality assurance to manufacturers and a leap in output value.
In the final analysis, the important factors that affect the labeling quality and stability of the beverage bottle balers are the control system and the motor system. Now most manufacturers of beverage bottle balers in Asia and even the world use stepping motors combined with PLC program control.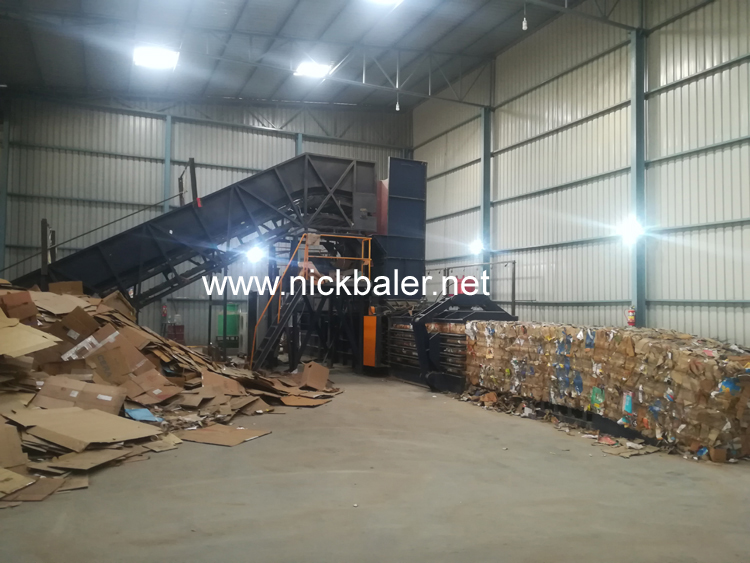 Nick Baler is committed to the production of balers, with a complete range of features, such as reasonable design, beautiful models, convenient operation, and accurate accuracy. In the future, it will continue to research and innovate to better serve consumers and make consumers more assured.