Precautions for the recycling of metal chips
Author : admin Time : 2021-01-04 AllPageView : 192
When metal castings are cut, the chips account for about 20% of the weight of the castings, up to about 30%. Recycle
The aluminum shavings in the machining process of the product can reduce production costs and have good economic benefits. Aluminum scrap recycling
The following points should be noted: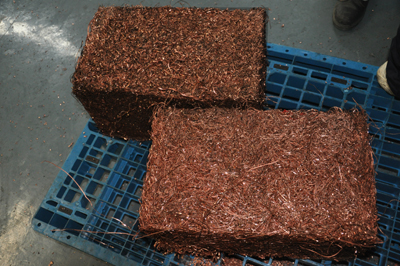 (1) When the workpiece of a certain material grade is processed, it should be collected in time to prevent metal chips from mixing. When recycling, all metal chips in the chassis of various machine tools participating in the cutting should be cleaned up.
(2) The recovered metal scraps should be stacked in the designated bins strictly according to the grade classification and classification, and the types and grades of the metal scraps should be marked. If possible, they should be remelted in time to avoid mixing numbers.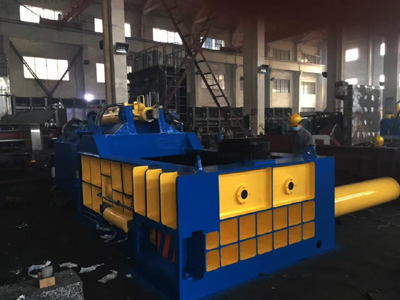 (3) Avoid mixing metal chips with debris, cotton yarn and other debris.
Recycling and packaging aluminum scraps can use Nick Machinery's scrap metal balers, NKB81-2000A type metal balers, suitable for steel mills, recycling and processing industries, and can be used for packaging metal scraps, metal shavings and other scrap metals. It is small in size, easy to install, and can be in size. Customized according to customer requirements, please call our sales number 86-29-86031588, let our technology create your own exclusive Baler for you! www.nkbaler.com