Technology is changing, and the technology of the corresponding
waste paper balers
needs to be continuously upgraded. The appearance and model design of the waste paper balers need to be continuously upgraded to maintain their position in the market. Although the change of the
waste paper baler
requires a change in appearance, the most important thing is the internal change of the
waste paper baler
, and technological breakthroughs are the truth.
Progress is a manifestation of changes little by little. Only continuous change can make progress. Progress is the condition for the development of things. Only progress can promote the development of things. The development of the
waste paper baler
industry also requires constant changes. Only by learning to change, being good at changing, and constantly changing, can the
waste paper baler
make progress, make progress, and have a broader scope. Stage.
Although the
waste paper baler
is not a necessary equipment in various industries, it has a very important role for some industries, such as logistics, express delivery, postal services, etc. Its performance characteristics and whether the technology is high and new directly affect these industries. It can be seen that the continuous improvement of waste paper baler technology and scientific research innovation are also a small aspect of promoting social and economic progress.
New packaging technology can usher in a new starting point, a new future, and a new direction of development, so that waste paper packaging machine manufacturers have more potential for development and the intangible changes in the market and society, which promote waste paper packaging. The machine is also changing itself invisibly, no matter how to change, for the waste paper baler: the internal performance is more important than the external appearance.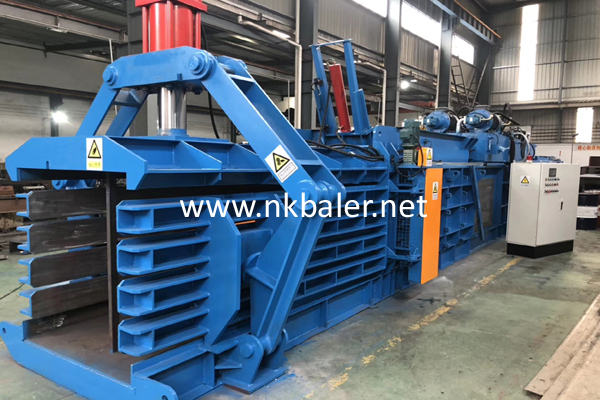 Nick Machinery
is strictly controlled in accordance with the operation mode of the ISO9001 international quality management system, and the quality fully meets the requirements of economic industrial design.
https://www.nkbaler.net