The suction phenomenon of the plastic hydraulic baler
Author : admin Time : 2020-12-18 AllPageView : 87
Nick Machinery's
plastic hydraulic baler
is specially used for the compression and packaging of plastic films, plastic bottles, hard plastics and other plastic items. save costs,
The suction phenomenon of the oil pump mainly refers to the mixing of air in the oil sucked by the oil pump. Excessive air mixed in the oil will cause cavitation, cavitation and noise.
The primary reasons why the oil pump sucks in air are as follows:
1. The oil level of the fuel tank is too low. If the oil level in the oil tank is too low, the oil flushed from the oil return pipe will agitate the oil level in the oil tank violently, air will simply mix into the oil, and the suction pipe will suck in the air bubbles.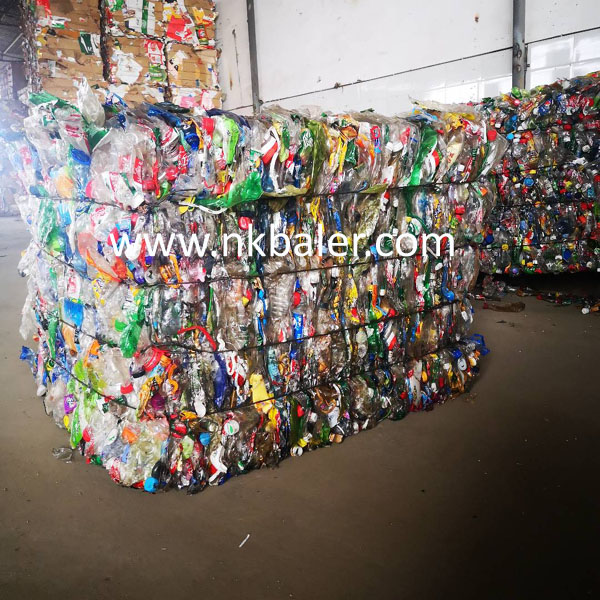 2. The seal is not tight. The pump's sealing ring and oil seal are ineffective, and the oil suction pipe joint is not tightly sealed. The leakage causes the lack of oil in the oil tank. At the same time, a large amount of air enters the system due to loose sealing.
Regarding the little knowledge of the plastic hydraulic baler described by Nick Machinery, is there a good solution to help everyone? Such as
If you have any relevant knowledge you don't understand, you can contact us and we will give you a detailed answer. The plastic hydraulic baler produced by our company is very complete. Welcome everyone to visit and buy.
www.nkbaler.com