The quality of the automatic baler
Author : admin Time : 2023-02-03 AllPageView : 42
NICKBALER
has been engaged in the research and development and manufacture of
hydraulic equipment
for many years, has accumulated rich experience, and has a perfect management system. As a machinery manufacturer, our company has strong technical force, excellent product workmanship, practical and beautiful appearance, and high-quality products are well received by new and old customers. praise. What I am sharing with you today is:
From which aspects should the quality of
the hydraulic baler
be determined?
1. Quality must be guaranteed, only good quality can ensure our safe use.
2. After-sales service must be in place, only perfect after-sales service can ensure that the problems encountered in use are solved in time.
3. The operation should be convenient. The equipment itself is to improve
the baling press
efficiency. If the operation is inconvenient, it will greatly affect the improvement of the baling press efficiency.
4, cost-effective, affordable is the last word.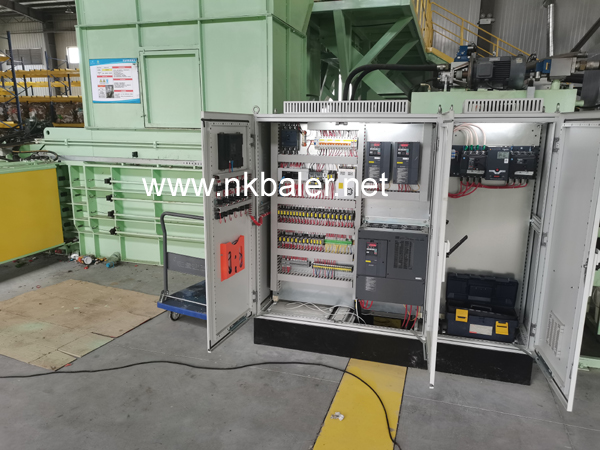 The fully automatic baler
produced by NICKBALER has a simple structure, high technical content, stable performance, guaranteed quality, stable action, low failure rate and easy cleaning and maintenance. You are welcome to buy https://www.nickbaler.net