Semi-automatic baler manufacturers
Author : admin Time : 2023-01-12 AllPageView : 113
Most of the
semi-automatic balers
will be used in the industrial industry, it is used in the industrial industry
has an important position. So how can we use it so that it can play its unique function more effectively. Let's learn together
1.
Safety precautions
In order to ensure that the equipment can continue to operate normally, we need to strictly abide by the operating procedures, and conduct frequent inspections and maintenance work. After the operation is completed, the power switch and motor switch should be turned off.
2.
Equipment operation
There are good ventilation measures in the operation area. If any abnormal situation is found in the production process, it should be dealt with immediately and reported to the superior
3.
Equipment maintenance
The equipment should be maintained regularly, such as:
High-speed mechanical oil should be regularly filled at the oil filling and frequently sliding parts, and the loose parts should be tightened, etc.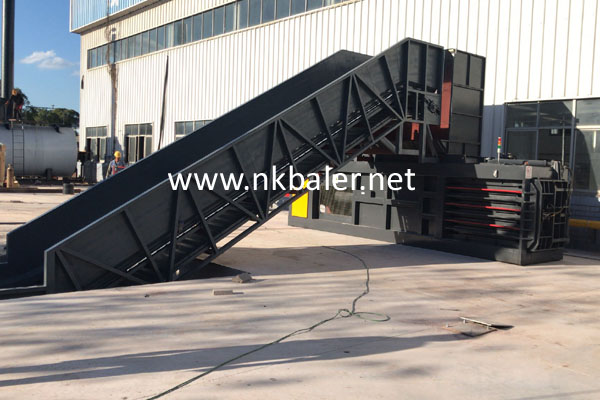 All of
NICKBALER Machinery's balers
can do the job you need and are very easy to operate. If you have any questions, you can go to NICKBALER's website to learn https://www.nickbaler.net.