WhatsApp:008615021631102 Email:sales@nkbaler.com TEL:86-29-86031588
Recommended waste plastic baler
Author : admin Time : 2020-10-29 AllPageView : 111
With the progress of society and the development of science and technology,nowadays everything is emphasized on mechanized operation.Even the scrap purchase industry is no exception,keeping up with the times.It is understood that in the waste product acquisition industry,the hydraulic baler of plastic waste has become a necessity at work and a good helper for compression and packaging.The reason why the hydraulic baler of waste plastics baler is loved by the waste acquisition industry is because it has the following characteristics:
1.It has the characteristics of small size,light weight,low movement inertia,low noise,stable movement and flexible operation.
2.It adopts hydraulic and electric integrated control,which is simple and convenient to use.It can stop and run at any working position,and it is easy to realize overload protection.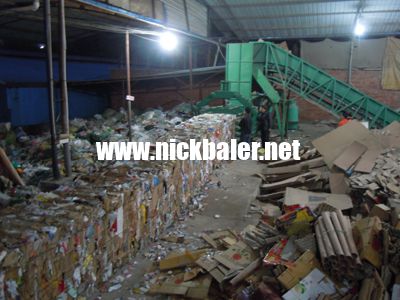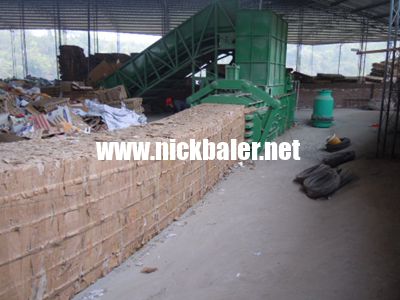 3.It has a wide range of applications.It can be used as a processing equipment for packaging waste plastic film,but also as a processing equipment for packaging and compacting similar products.
Experts remind that when buying a waste plastic baler hydraulic baler,you must look for the mechanical equipment produced by a regular manufacturer.We hereby recommend the NKW180Q,the most cost-effective waste plastic baler model in sales of Nick Machinery.Manufacturer website:www.nkbaler.net,or call:86-29-86031588