Reasons for wheel damage of waste paper baler
Author : admin Time : 2020-12-02 AllPageView : 195
The role of waste paper baler in our production and life should not be underestimated. Because of its excellent performance, it can effectively improve work efficiency, so it has been unanimously recognized by consumers. With long-term use, the wheels of the baler will be damaged. Why? Let Nick Machinery solve the puzzles for everyone!
1. In the process of daily use, the wheels will be damaged due to the attack of the waste paper baler. During the balanced operation of the wheel, it will not be affected by frictional resistance. Wheels and rolling bearings are not easily damaged. Once external working pressure is applied, the rolling bearings will be destroyed.
2. During the packaging process, the waste paper baler pins are affected by the driving force during operation, and frictional resistance will cause the wheel to deform or even be destroyed. Therefore, when the baler wheels and rolling bearings are running, be sure to pay attention to this problem.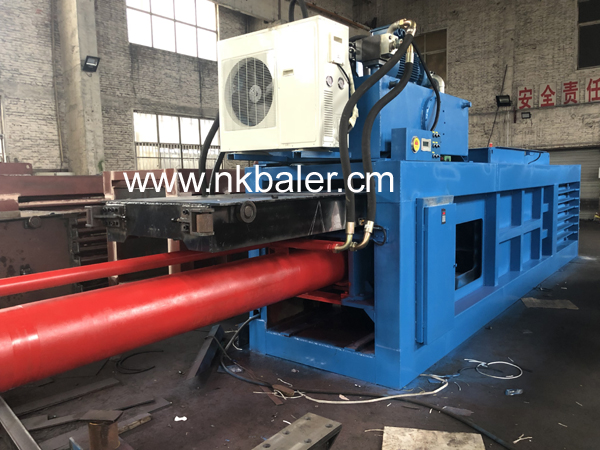 3. The sharpness of the blade position of the baler determines the service life of the equipment wheel.
4. The product quality of wheels is very important. Choosing rigid ball type rolling bearings is very easy to cause damage to the wheel. Therefore, it is the preferred standard to use needle roller bearings to replace rigid ball type wheels. In addition, the total supporting area of the wheel needs to be increased. .
5. When the waste paper baler is packing, it is necessary to ensure the smoothness and smoothness of the road surface.
The reason for the damage to the wheel of the waste paper baler is here for everyone. I hope it will be helpful to you. If you have other doubts, please feel free to contact us www.nkbaler.com.