Some customers have asked me such a question: what is the matter with the big price difference of
balers
? Let me analyze it for you today
1. The function of
the baler
is different, and the price varies greatly. At present, there are many types of balers with different functions, including manual balers, pneumatic balers, electric balers, semi-automatic balers and fully automatic balers. Due to the different automation procedures of the equipment, it is also reflected in the price.
2. The quality of
the baler
is different, and the price is also different. Although there are many different types of balers on the market, the essence of balers has not changed. The mechanical structure and production process of the same type of balers are similar, mainly because of the differences in the workmanship and materials of the balers. good bad and main
The material of the parts determines the price difference of the baler.
3. The competition of baler merchants. In recent years, the number of
baler manufacturers
has been increasing, and the number of dealers has also increased. Naturally, driven by interests, bad competition has been triggered. However, when the price war occurs, some merchants The sales volume and customer source of the baler can only reduce the price and save the cost, so
You can only do things on
the baler
, resulting in quality problems. The so-called "you get what you pay for" is true.
4. The brands of balers are different. Some balers have high brand awareness, which is somewhat different from the products produced by some small manufacturers. For example, performance, workmanship, quality, and functions are different, so the price is also different.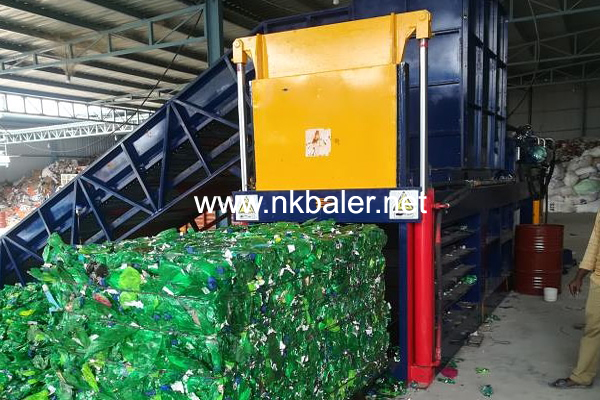 NICKBALER hydraulic baler
is a professional company engaged in the development, production, sales and service of hydraulic machinery equipment and baling machine machinery equipment. https://www.nickbaler.net