Nick briefly introduces you to the tire baler
Author : admin Time : 2021-04-27 AllPageView : 32
1. The tire baler has the characteristics of small size, light weight, low movement inertia, low noise, stable movement and flexible operation.
2. The tire baler has a wide range of applications. It can be used as a waste paper packaging equipment, but also as a processing equipment with functions such as packaging and compaction of similar products.
3. The plc configuration is coordinated with the man-machine interface (touch screen) and inspection type monitoring, and the synchronization action instruction chart is coordinated, and the length of the packet can be set.
4. The floating necking design of the tire baler in the left, right and up directions is conducive to the automatic distribution of pressure on all sides, and can be widely used for the packaging of different materials.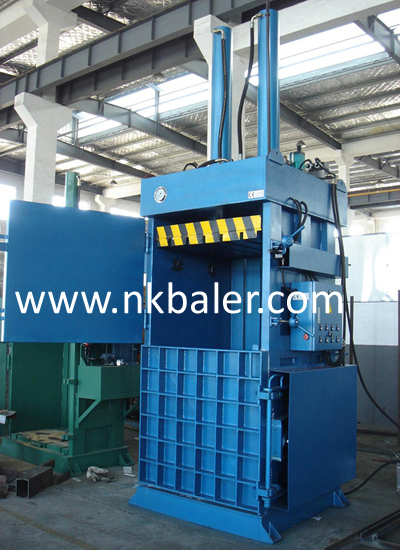 The tire baler produced by Nick Machinery has simple structure, convenient operation and maintenance, and low failure rate. Welcome new and old friends to come and buy 86-29-86031588