Nepal waste paper baler advocates environmental protection
Author : admin Time : 2021-10-13 AllPageView : 5
With the rapid economic development, humans' demand for natural resources has increased. However, the low utilization of natural resources has led to a serious shortage of resources on the earth. my country's paper industry is experiencing a period of rapid increase in demand, and it is necessary to reduce imports of raw materials. Dependence, it is necessary to improve domestic wood pulp production and the recovery rate and utilization rate of waste paper. In terms of recycling and processing, the emergence of
waste paper baler
occupies a special position.
The
waste paper baler
is the primary raw material for recycling paper after the waste paper is packaged and recovered, and the waste paper is used to make paper, which can reduce deforestation and waste paper waste, and the consumption of waste paper pulping is lower than that of virgin fiber pulping. It saves raw materials and reduces environmental pollution, which echoes the environmental protection papermaking that the country has always advocated.
Therefore, in the recycling process, waste paper baler occupies a special position in the profession, and most of its demand orders come from recycling and processing enterprises; its level also has a particularly important meaning for the development of the recycling industry.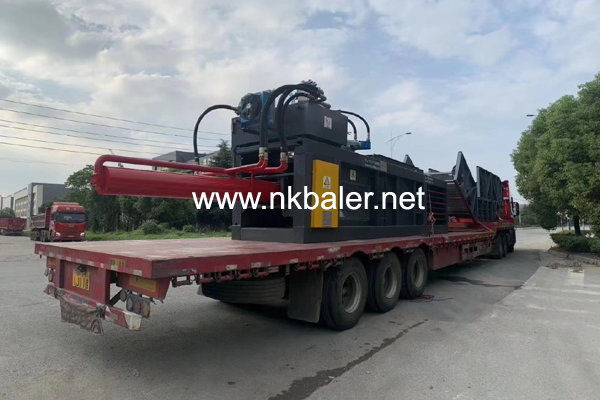 The NICKBALER
waste paper baler
is strictly controlled in accordance with the operation mode of the international quality and safety system, and the quality fully meets the economic and industrial design requirements.
https://www.nkbaler.net