Matters needing attention during the use of the scrap baler
Author : admin Time : 2021-03-31 AllPageView : 93
Many people have this feeling: in the
hydraulic baler
family, the scrap baler is very inconspicuous, and it is the simplest one. In fact, Nick's
scrap baler
seems simple, but there are some things to pay attention to in actual production to make the best performance of the equipment. Let's talk about it below.
1. When feeding into the Nick Baler Scrap Packing Cabinet, it is necessary to pay attention to the uniform and smooth feeding, and not high and low at the same time, otherwise it will cause the pressure and the piston rod to tilt or even bend and deform.
2. The hydraulic oil of the hydraulic system should be replaced and filtered once a month after the first use, and then replaced or filtered every six months to ensure the cleanliness of the hydraulic oil and the normal operation of the hydraulic system.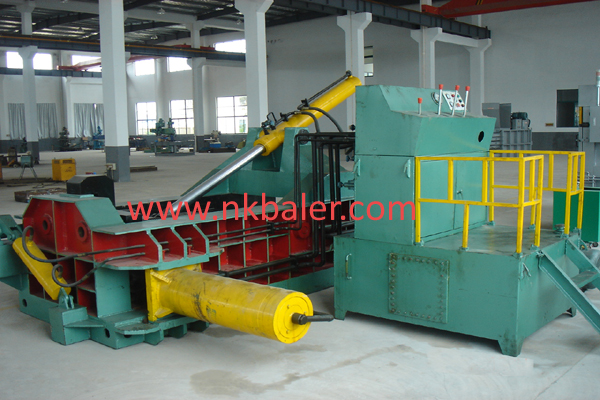 Although the skills seem very simple, there are only two, but they can play a more important role in actual production operations. Nick Machinery has a professional R&D, design and after-sales team. If you encounter any difficult problems during use, you can always contact us www.nkbaler.com.