Life of plastic bottle baler
Author : admin Time : 2022-09-13 AllPageView : 13
Under normal working conditions, the service life of
the plastic bottle baler
can reach 8 to 10 years, of course, this has an inevitable relationship with the daily workload.
Any mechanical equipment has a certain lifespan. If we want the machine to create more value for us, then we must check and maintain it from time to time on weekdays. Only by properly maintaining
the plastic bottle baler
, it Only then can we create more profits.
First of all: we must pay attention to maintaining the cleanliness of the working environment, conduct certain inspections after working for a certain period of time, and deal with early detection and early treatment.
Secondly, regular maintenance of the whole machine and regular maintenance of the plastic bottle baler can effectively prolong its service life and work efficiency and avoid the occurrence of machine failures.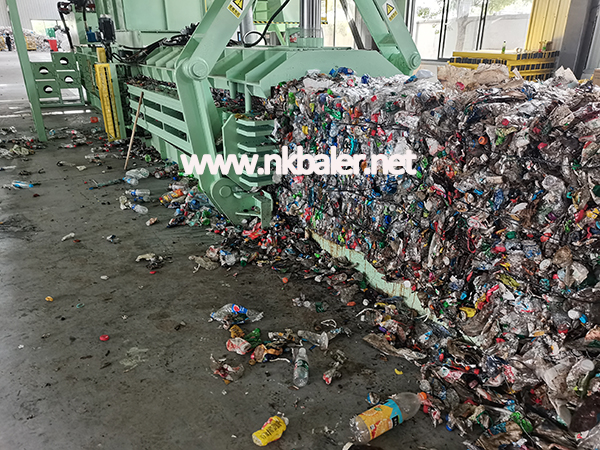 NICKBALER
has a mature after-sales service system, 7 * 24 hours professional hotline service 86-29-86031588, quickly help you solve any incurable diseases, is your best choice!