Is the small waste carton baler easy to use?
Author : admin Time : 2022-11-16 AllPageView : 96
At present, there are various models of
waste paper balers
on the market. Although they can meet the needs of many customers, the small waste paper box baler still occupies the favorite of many users. So is the small waste paper box baler easy to use?
1. Although the large-scale
waste paper baler
has a high degree of automation and a higher baling machine effect, because of its high cost and inability to move flexibly, it has limitations in use, so
a small waste paper box baler
can make up for such limitations. properties, which can be used in combination to improve the efficiency of use.
2.
Small waste paper balers
are more commonly used in waste paper domestic waste, industrial waste, processing leftovers, straw, cotton and other fluffy waste products for baling machine work.
3. It can greatly reduce the occupied volume of waste products, which is more convenient for transportation and storage, and reduces transportation costs.
4. At the same time, it can be customized according to the different needs of users, which can better meet the needs of customers, thus making the small waste paper box baler more easy to use.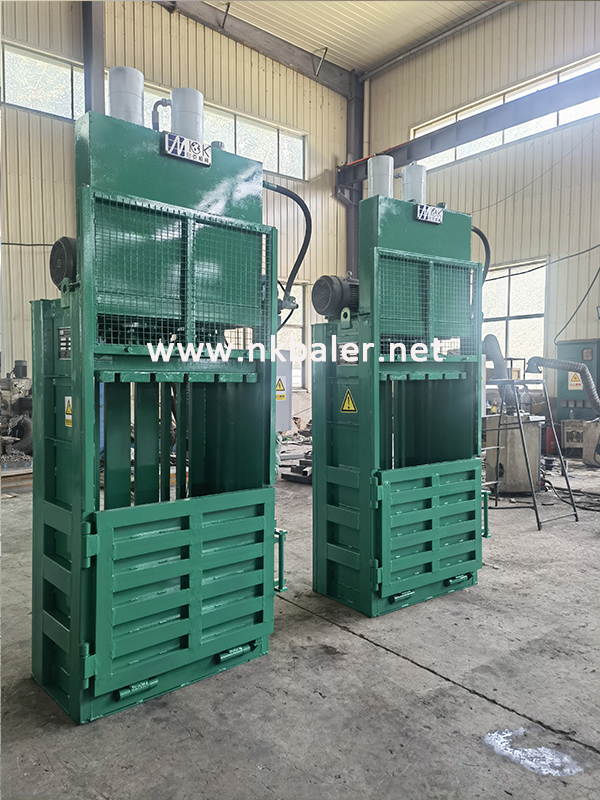 If you also want to customize, you can contact our company ,the website: https://www.nickbaler.net, Tel: 86-29-86031588