Inspection before operation of garment Baler Press machine
Author : admin Time : 2021-03-29 AllPageView : 88
1) Check whether the equipment and packaging tape are inserted correctly;
2) Check whether the
hydraulic baler
is fixed and does not move;
3) Check whether each moving part is lubricated;
4) Check whether the power wire is damaged and the grounding is good.
5) When the
machine
has serious oil leakage or abnormal phenomena during work, it should stop running immediately to analyze the cause and eliminate the fault, and it is not allowed to run it forcibly.
6) During the operation of the machine, no repairs or contact with moving parts are allowed, and it is strictly forbidden to press materials in the bin with hands or feet.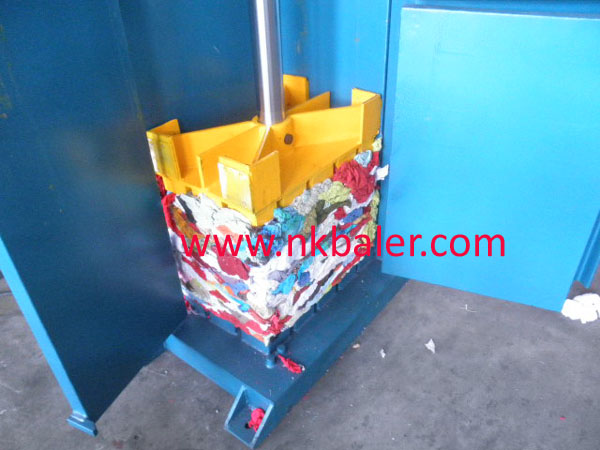 Nick Machinery has a professional R&D, design and after-sales team. If you encounter any difficult problems during use, you can always contact us www.nkbaler.com.