How to correctly distinguish the product quality of waste paper baler?
Author : admin Time : 2021-06-03 AllPageView : 28
1. Service life, we will consider what brand the machine equipment motor is when we purchase. Or which manufacturer of the inverter produces these core components, but we don't need to worry too much during the process of using them. Therefore, it is more important to consider the selected materials of vulnerable parts.
2. The overall selected material, if some products have heavy corrosion properties, you must choose them carefully. After all, the selected materials of ordinary carbon steel and stainless steel are definitely different.
3. Warranty. In many cases, the quality of the product is not very sure. Therefore, it should be considered that some of the costs incurred when the machinery and equipment often fail, if the after-sales cost is very high. The merchant is definitely unwilling.
These are the places where we can clearly understand the quality of
waste paper balers
when choosing waste paper balers. We must carefully choose when
choosing waste paper balers.
After all, everyone wants to buy good products.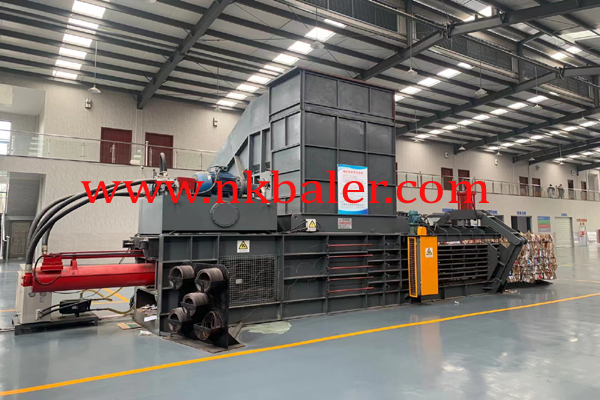 The waste paper baler produced by Nick Machinery has advanced technology, stable and reliable product quality, convenient and fast, and safe operation. If necessary, you can contact us at 86-29-86031588 in time