Waste paper baler manufacturers
introduce the characteristics of waste paper baler: With the continuous advancement of waste paper baler technology, waste paper baler has undergone profound changes, and some technological problems that restrict
waste paper baler
have been solved.
The advantages of waste paper baler are becoming more and more obvious, and it also adds more benefits to enterprises and companies. So what are the specific characteristics of waste paper baler? Let's follow Shaanxi Nick to take a look.
1. Integrated circuit design:
With a new circuit design, the waste paper baler adopts a plug-in circuit board to control the entire baling action and the temperature of the ironing head. The replacement of the circuit board is quite convenient and the baler service is convenient.
2. Instant heating and immediate packaging:
Innovative high-speed hot-melt system design can make the hot film work within 5 seconds, making the PET baler enter the best packaging state.
3. Automatic shutdown device, power saving and practical: when the bundling action is completed and no more operation within 60 seconds, the packer has a compact structure design, the motor will automatically stop and enter the standby state.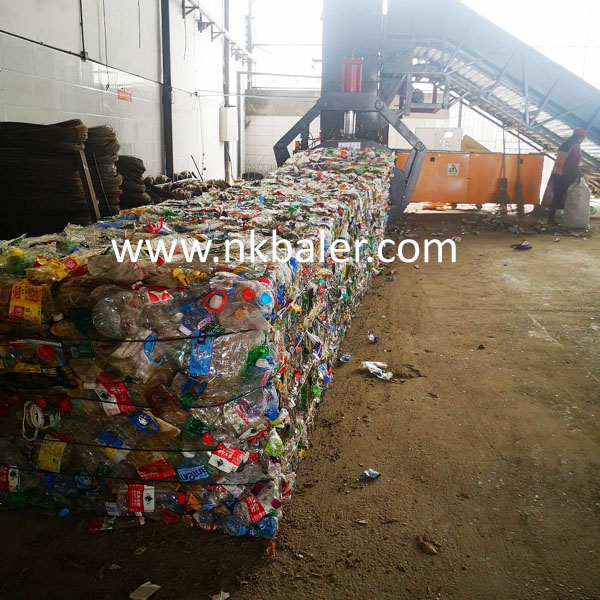 4. New type of brake design: The brake of the strapping machine adopts a special spring design to ensure smooth and no noise in the strap. The price of the strapping machine is reasonable.
In addition to the above properties, the waste paper baler also has good rigidity and stability, beautiful appearance, convenient operation and maintenance, safe and energy-saving, and low investment in equipment basic engineering.
It is widely used in all kinds of waste paper factories, waste recycling companies and other units and enterprises. It is suitable for the packaging and recycling of waste paper, plastic straw, etc. It is a good equipment to improve labor efficiency, reduce labor intensity, save manpower, and reduce transportation costs.
The above are the methods that Shaanxi Nick introduced how to improve the adhesion of the hydraulic baler. In fact, there are many problems in our lives that can be solved by ourselves. Not all of them need to be repaired by specialized maintenance personnel.