Nick brand
automatic waste paper baler
has simple structure, stable action, simple operation, low failure rate and easy cleaning and maintenance. It is a good helper for your production.
Nick Machinery specializes in the production and sales of horizontal waste paper balers, metal balers, straw balers, tire balers and other environmental protection equipment. The quality is trustworthy. Today I will discuss with you today that the price factors that restrict horizontal waste paper balers are Which ones?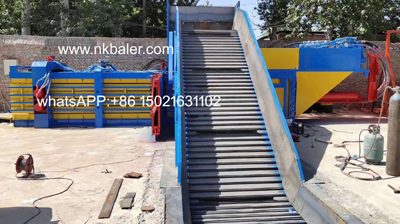 1. The main steel, most companies use the same steel, there is not much difference.
2. Composition of hydraulic cylinders. The current hydraulic cylinder technology is relatively mature, but some small manufacturers still use some inferior products, and the product price difference is about 10,000 yuan. Conditional equipment now uses air-cooled hydraulic stations, which greatly reduces the high temperature phenomenon in the work of the waste paper baler.
3. Automatic threading rack. According to the different market prices, the market price is about 30,000 to 50,000 yuan.
4. Electrical products, fully automatic computer control system, the price difference is about 10,000 yuan.
The price factors that affect the horizontal waste paper baler are probably the above points. I hope that it can provide some guidance to our customers when they investigate and purchase.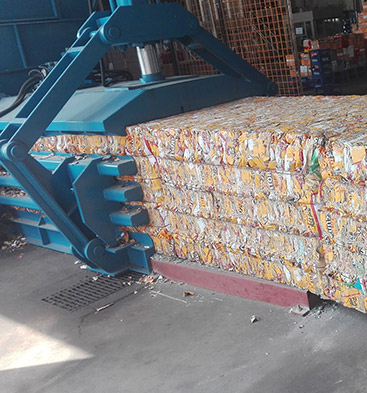 If you need a
horizontal waste paper baler
, please visit the Nick Machinery website www.nkbaler.net, there are product pictures and videos, please click to watch! Or call 86-29-86031588, if you don't understand, someone will be responsible for the explanation.