Domestic waste Baler machine
Author : admin Time : 2020-12-24 AllPageView : 95
Nick Machinery Marine Packer
(also known as Marine Garbage Compressor, Marine Garbage Packer) is specially customized for marine ships.
According to the different needs of customers, our marine balers are divided into standard marine balers, waterproof marine balers and explosion-proof marine balers. So far, Nick Machinery Marine Baler has been successfully installed and widely used on many ships. This reduces the volume occupied by various waste materials on the ship for long-term ships at sea. Since the implementation of the new Five MARPOL regulations in January 2013, how to store garbage on ships has become particularly important, because ships usually spend a long time at sea. With the gradual increase in the cost of waste disposal on the shore, according to many ships that have installed our marine balers, their waste disposal costs can be saved by more than 60% than before without the balers-reducing the volume equals reducing the cost. Many reports show that returns can be seen in just a few months.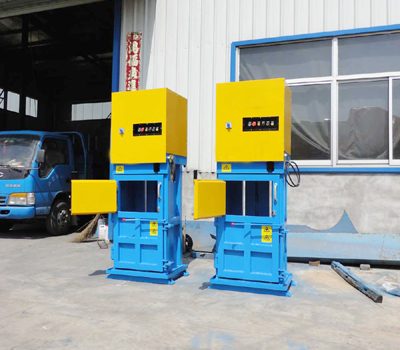 Nick brand hydraulic baler
is a professional company engaged in the development, production, sales and service of hydraulic machinery and packaging machinery. It is your best choice to build professionalism with concentration, reputation with integrity, and sales with service.. www.nkbaler.com.