Competition between hydraulic baler equipment industries is inevitable
Author : admin Time : 2020-12-15 AllPageView : 92
The
hydraulic baler
has been well received since it has been put into use in the Chinese market for so many years. The low-key and stable Baler effect has made many people admire it.
But on the other hand, the development of hydraulic balers is affected by more and more advanced science and technology. Many industries under advanced technology have begun to reform and innovate and use high-end technology to add points to their products.
Hydraulic balers
cannot stand still and do not seek progress. In that case It may become more and more perishing.
Companies that have been in and out of the market for a long time will find that competition in the modern market is becoming more and more intense. Of course, more and more homogeneous products will cause more and more competition. Competition in the hydraulic baler equipment industry is also inevitable, but competition There is also a good side, that is, it stimulates hydraulic baler manufacturers to improve the quality of baling equipment.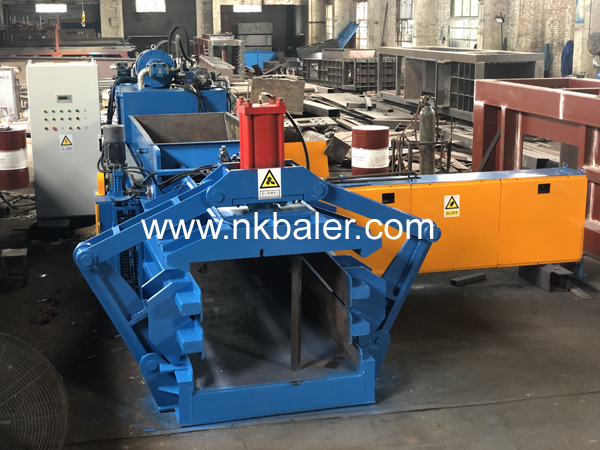 Therefore, packaging equipment manufacturers have also begun to actively look for new ways to improve the technical content of hydraulic packaging machines. Only by improving the quality of hydraulic packaging machines can it better adapt to the pace of current economic development and make it useful for more companies. The only way to broaden its application field is to continuously innovate and upgrade the quality and performance of the hydraulic baler.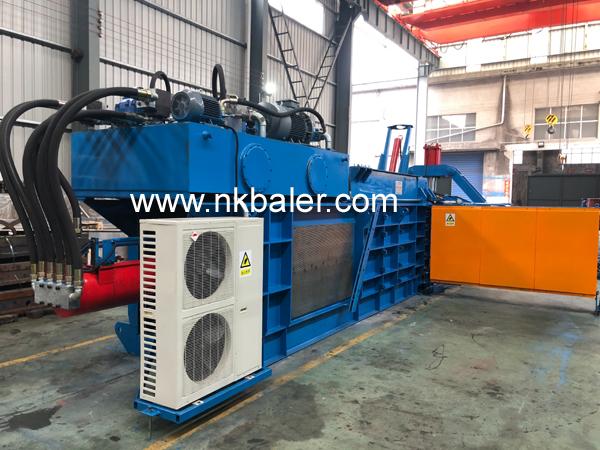 Step by step steadily and steadily, today's
hydraulic balers
have been achieved. The current economic development is enough to make
hydraulic balers
develop more actively. Nick Machinery has always been very supportive of the development of hydraulic balers in our country, and we insist on reforms at all times. Innovative hydraulic baler is placed first in development.
You are welcome to come and buy:
www.nkbaler.com