Basic requirements for hydraulic control valve of NKW waste paper baler
Author : admin Time : 2021-04-15 AllPageView : 31
The basic requirements for the hydraulic control valve of the horizontal hydraulic baler are as follows:
1. When the oil of the waste paper baler passes through the hydraulic valve, the pressure loss is small.
2. Sensitive action, reliable use, small shock and vibration during work, and long service life.
3. Good sealing performance, less internal leakage and no external leakage.
4. The structure is simple, compact and small in size.
5. Easy installation, adjustment and maintenance, and good versatility.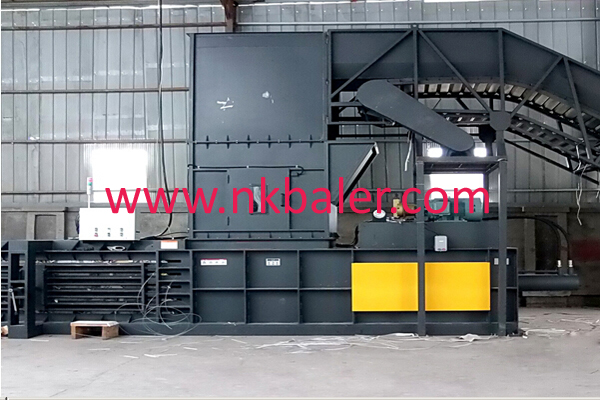 The NKW
waste paper baler
produced by Nick Machinery has always had its own uniqueness, because we believe that we can only make our products more refined and more distinctive. Only by making users and friends more satisfied can we have a better market.