The NK080T80 series
plastic bottle Baler Press machine
produced by Nick Machinery is specially used for the compression and Baler Press of hollow plastics such as cans, PET cola bottles, oil bottles and so on.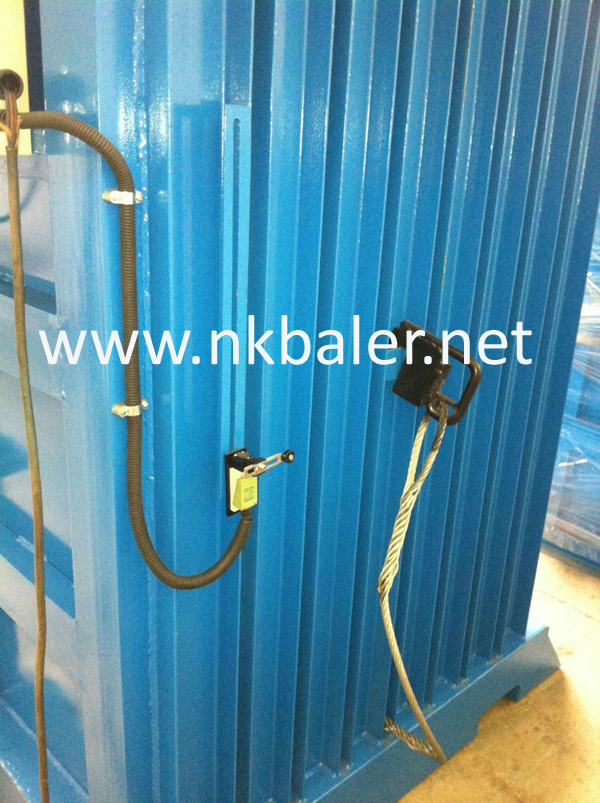 Hollow plastics are widely used in daily life, such as PET bottles, PP tanks, PVC pipes, hoses, water pipes and so on. This also makes hollow plastic the material with the highest recovery rate.
According to Petcore (the European trade association that promotes the collection and recycling of PET), in Europe alone, 1.45 million tons of PET bottles were recycled in 2010, accounting for 48.3% of all types of recycled bottles that year, of which 475 million were bundled into bales And export.
This is a huge recycling project. PET, PP and PVC containers are collected and sent to the recycling center. After screening, other materials (such as metal) are removed, and then compressed into bales by a baler. Regular and compact bales greatly increase the efficiency and convenience of the warehousing and logistics process.
Nick Machinery manufactures a series of balers suitable for compressing and packaging waste hollow plastics. The long-stroke baler of Nick Machinery is specially designed for Baler Press hollow plastics. It can produce bale sizes of 1500*760*1000mm and a bale weight of 350kg.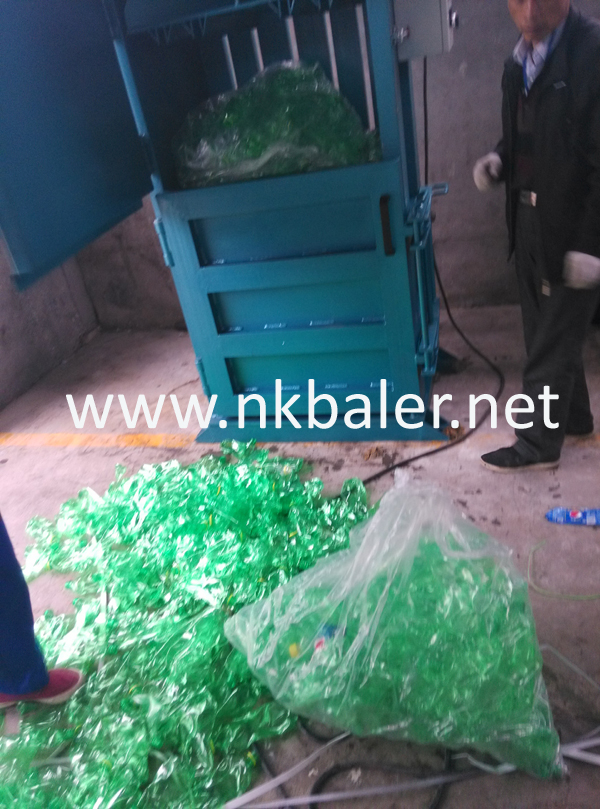 In addition, other sizes and compression models are available. For hollow plastics, the compression ratio can be as high as 96%, and the appropriate size and weight of the bale make the storage and logistics process more rapid and convenient, and maximize recycling benefits.
We will further establish the quality awareness of "produce a product, establish a monument", and do the most convincing publicity based on the actual performance and integrity of the product. Welcome to visit www.nkbaler.com.