The feature of fully automatic metal baling machine
Author : admin Time : 2022-11-14 AllPageView : 48
1. Compared with metal,
baling metal material
is easier to store, which can save a lot of warehouse space.
2
. The fully automatic metal baling machine
is suitable for steel mills, recycling and processing industries and non-ferrous and ferrous metal smelting industries. Various metal scraps, steel shavings, scrap steel, scrap aluminum, scrap copper, scrap stainless steel, scrap automobiles, non-metal scrap barrels, etc. can be extruded into rectangular, cylindrical, octagonal and other qualified charges to reduce transportation costs. Torch cost.
3.
Two-year warranty
, lifetime maintenance
4. Accept technical consultation 24 hours a day and provide technical diagnosis for customers
5. The maintenance personnel will be in place quickly after receiving the fault notification to eliminate the fault; assist the user to upgrade the system and update the equipment and molds.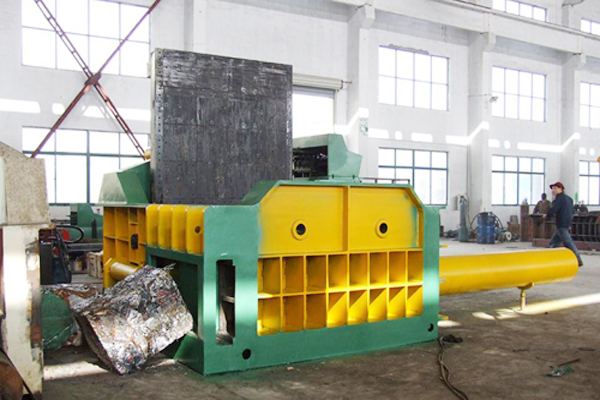 The automatic baler
produced by
NICKBALER Machinery
has simple structure, stable action, low failure rate and easy cleaning and maintenance. You are welcome to come and buy https://www.nkbaler.net