The development history of yellow storage straw baler
Author : admin Time : 2020-08-31 AllPageView : 122
The yellow storage straw baler
is troublesome when changing the production varieties,and it takes a lot of time to prepare.Through the development of technology,
the yellow storage straw baler
equipment can already be fully adapted to the production of various varieties without preparation work.It can be put into production,so it effectively reduces the production efficiency and makes the equipment more cost-effective.
In the process of technological upgrading of yellow storage straw baler equipment,not only the work efficiency is upgraded,but also the beautiful appearance of the equipment and the simplification of operation have brought more help to the production of production enterprises,thereby improving the production efficiency and optimizing the equipment.Technically,it also has outstanding performance.This development model can be used for a long time.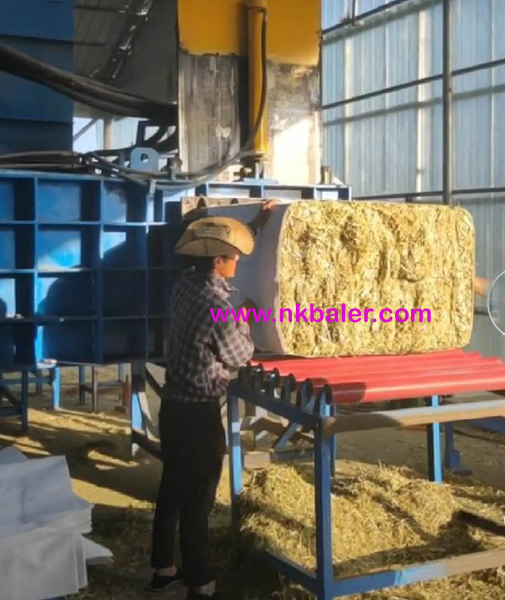 Of course,it can not only be used in the development process of scrap packaging machines,but also can be applied to other packaging machine equipment production transformation processes.
The Nick brand yellow storage straw baler
has a simple structure,small volume,simple daily operation and maintenance,convenient transportation and storage,continuous operation,and high efficiency.